Adelaide's Local Aluminium Sliding Door Experts
For over 35 years, Grandview Windows has been Adelaide's leading manufacturer, supplier, and installer of aluminium sliding doors. We have been involved in many projects in and around the state, supplying high-quality products to commercial and residential building contractors and developers. If you make us your preferred expert, we will provide you with factory-direct aluminium doors, enabling your home renovator or improver to access the same quality and economy traditionally available only to trade buyers.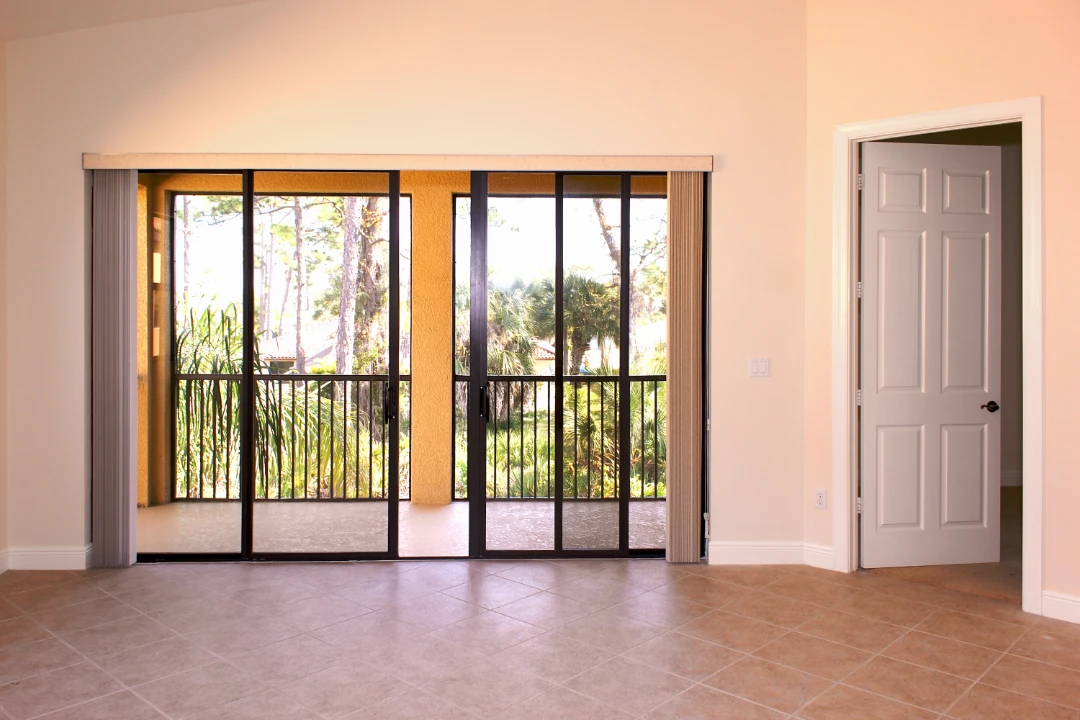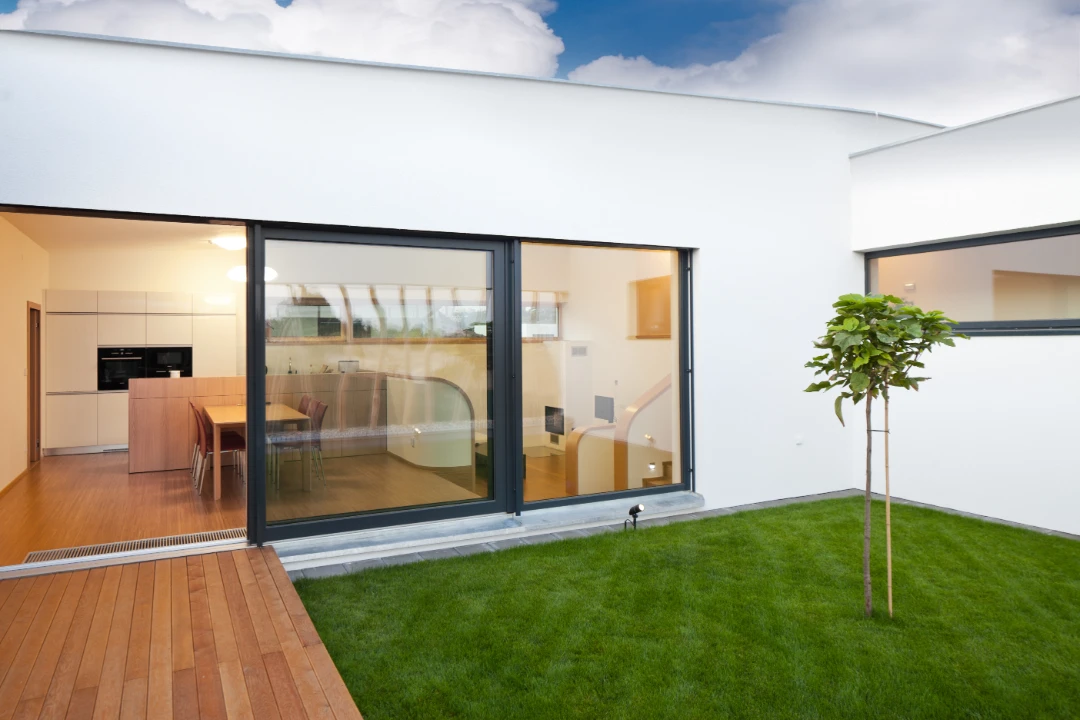 As professionals, we specialise in a wide range of aluminium sliding door styles. With our expertise, we can provide you with the perfect product, regardless of the size that you want. Our value and quality are unmatched in the industry. In addition, our highly skilled and experienced team customises your personalised door to your exact measurements. Our family business guarantees everyone has a personal stake in customer satisfaction and business success.
Customised Aluminium Sliding Doors in Adelaide
If you're looking for customised aluminium sliding door systems in Adelaide, then Grandview Windows is your best option. Our door systems are made to fit any residential or commercial entrance and provide architectural flexibility. Should you be looking for versatile doors that are most suitable for access to decks and patios, then aluminium sliding doors would interest you. They offer great natural light to your space.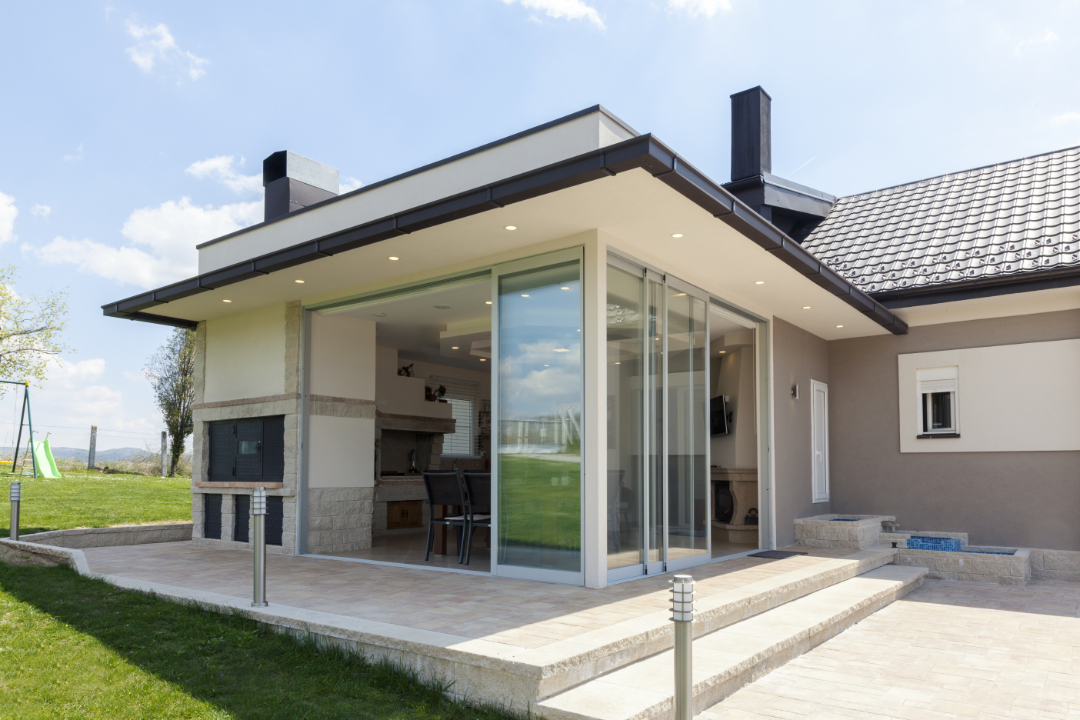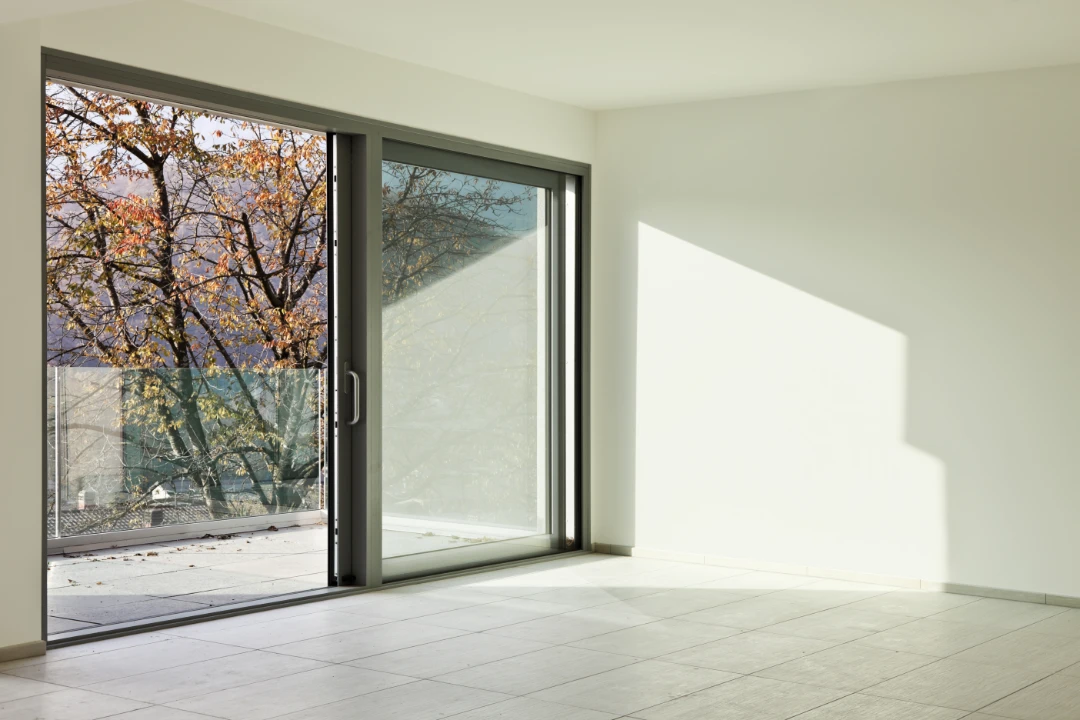 Either way, our aluminium sliding doors can fit all the different glass types available on the market. Be it single-glazed or double-glazed, we can give you value for money. Our sliding doors score highly for delivering expansive views while remaining cost-effective. In addition, they offer security and durability. Choosing our products will let you enjoy smooth, quiet sliding through our high-performance rollers. We also involve tradespeople with extensive knowledge of both manufacturing and installation to achieve highly efficient and functional sliding doors.
Open Up Your Adelaide Home with Our High-Quality Aluminum Sliding Doors
Our aluminium sliding doors are the perfect option for expansive openings in your Adelaide home. At Grandview Windows, we offer the best aluminium sliding doors you will ever get in the market. Since they take up less space than swinging doors, you'll have more room for furniture and other items. Our products will also create a cohesive, entertaining space for your indoor or outdoor area.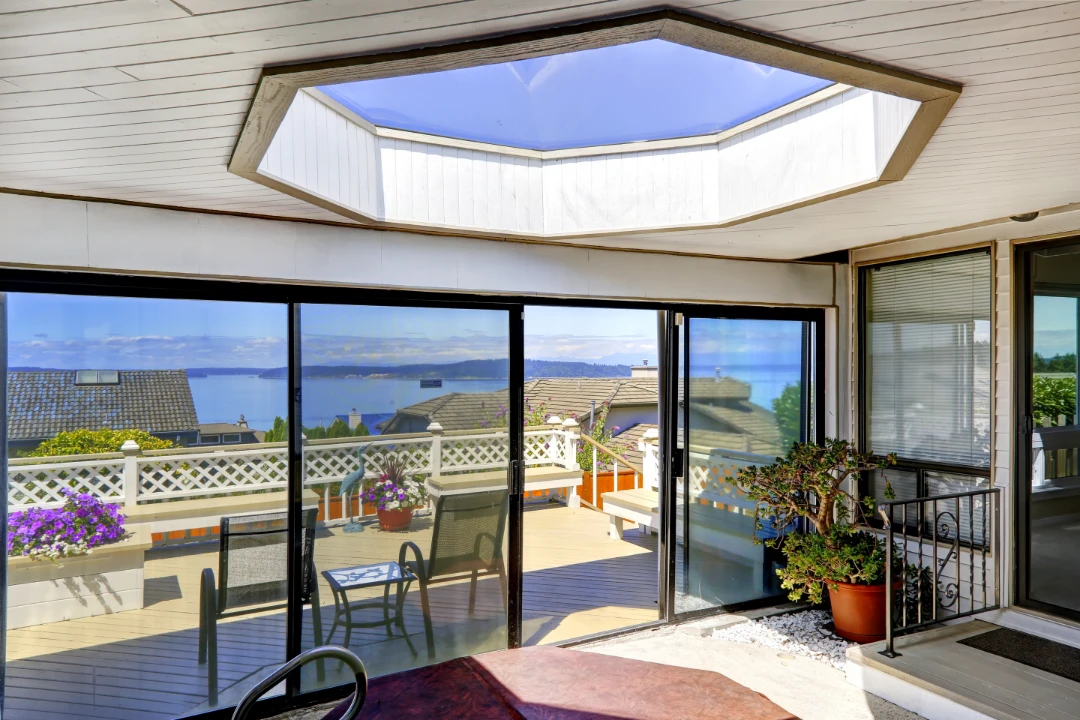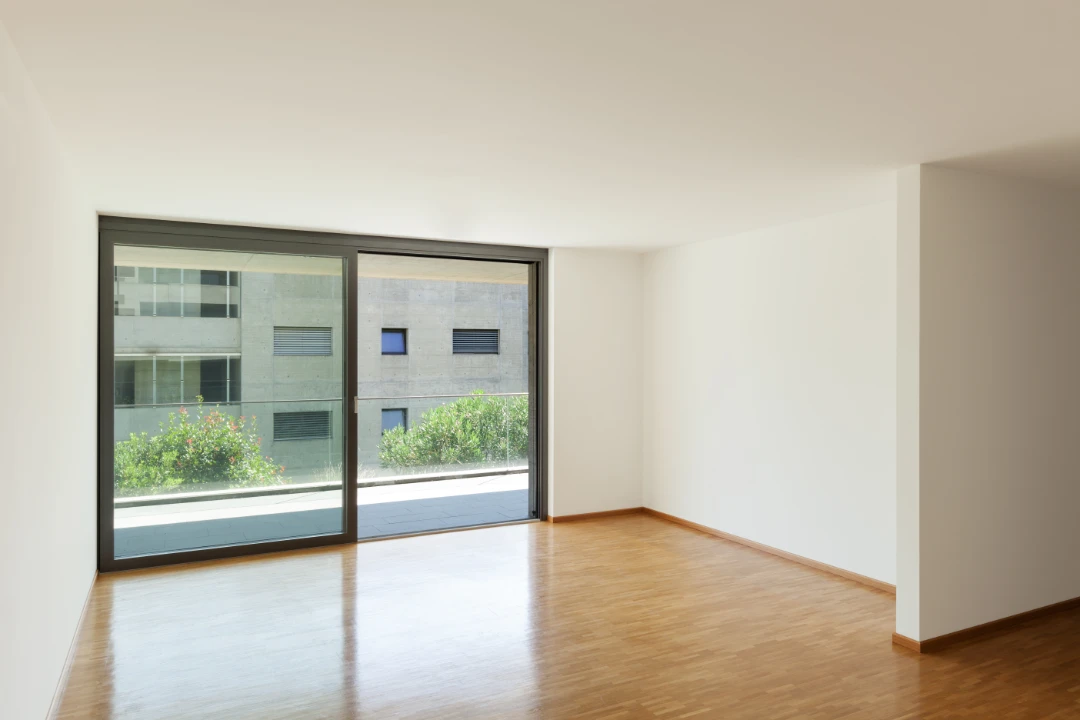 Our sliding doors are available in all sizes and shapes. They can be stylish and contemporary interior decorations that complement any style or colour scheme within your home. Additionally, we offer a wide range of standard colours and a selection of anodised or custom powder coat finishes. The powder coating provides a tough and durable finish in various colours. Depending on the finish option, we will provide you with a warranty ranging from 7 to 15 years for your peace of mind.
Our aluminium sliding doors in Adelaide can be left partially open for ventilation without the danger of wind gusts slamming the door shut. For more details and to get a quote, get in touch with us today.