Adelaide's Leading Team in Custom Doors
Are you looking for aluminium custom doors in Adelaide for your residential or commercial premises? At Grandview Windows, we supply quality doors to building trade contractors, homeowners and renovators. We take time to understand what you are trying to achieve with your project to ensure we offer the right product. Over the past 35 years, we have been supplying products of the highest quality. As a result, we have created and maintained stable relationships with our clients as the leading aluminium and glass door providers.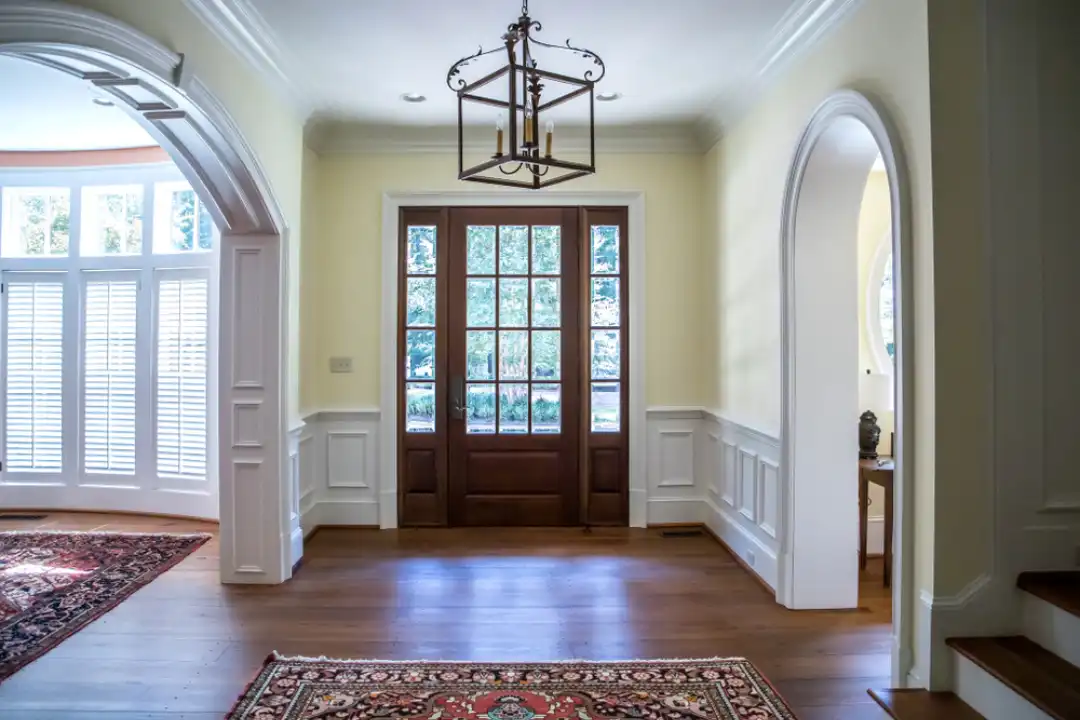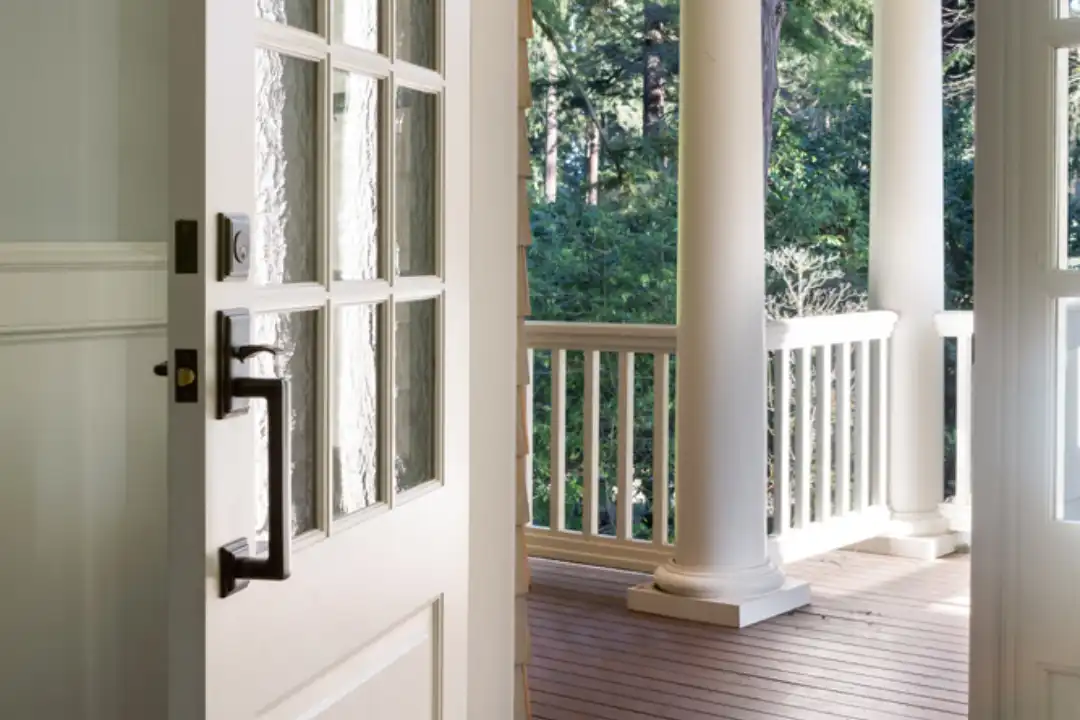 Our business has been involved in many large projects and supplies numerous trade accounts. We supply homeowners with factory-direct aluminium doors enabling your renovator and home improver to access the same quality and economy traditionally available to trade buyers. Our attention to detail is unmatched. We use the leading technology to take aluminium joinery a step further, leaving you fully satisfied. We are a family-owned and operated business with a team focused on 100% customer satisfaction.
Your Preferred Custom Doors Expert in Adelaide
Every homeowner's ultimate focus is to have an appealing and valuable home. Therefore, for every effort made, the goal is to increase the house's value. Updating your door and windows is a sure way of improving the appearance of your home. Grandview Windows is the recognised and fully certified custom doors expert in Adelaide. Our customers know us by our quality and commitment to installing doors at their homes and commercial premises.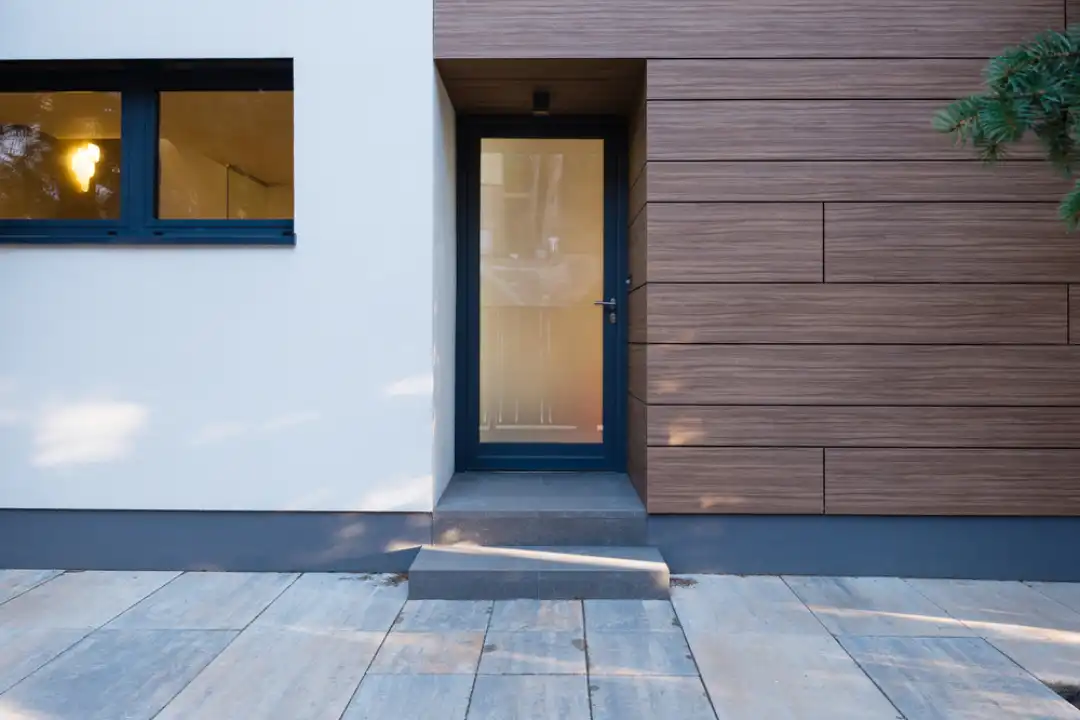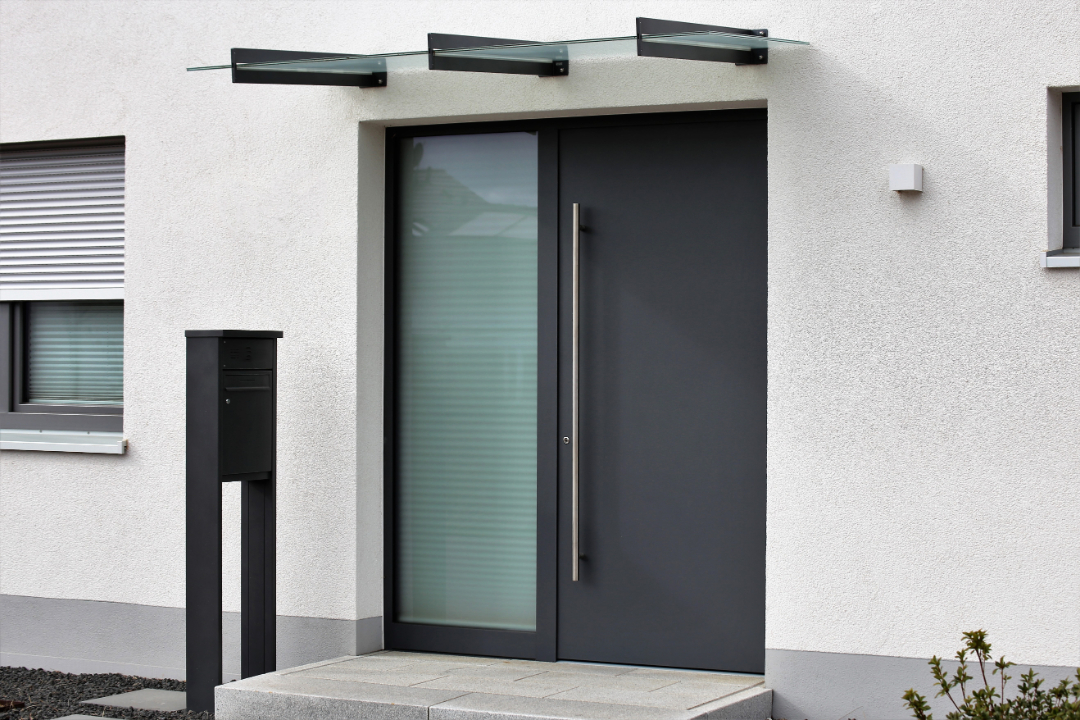 You will find our doors remarkable in every way. We have the most reliable team, so if you're looking for a high level of satisfaction and joinery service with exceptional skills, our team has you covered. With a wide variety of options, you can be sure that you will find a solution that suits your requirements. Our classic residential sliding doors will be a perfect fit for you if you are in high-rise apartments.
A Wide Variety of Custom Doors in Adelaide
At Grandview Windows, we have a wide variety of custom doors in Adelaide for you to choose from. Our classic sliding door brings a modern designer look with additional performance features which are not available in other sliding doors. This option has a complete range of thresh hold, jamb in-fills, and caps that conceal cavities. Consequently, they offer superior quality, commercial grade finish and minimising access for insects, dirt and grit. We also have solutions if you are looking for superior functionality and style as a grand entry into your home.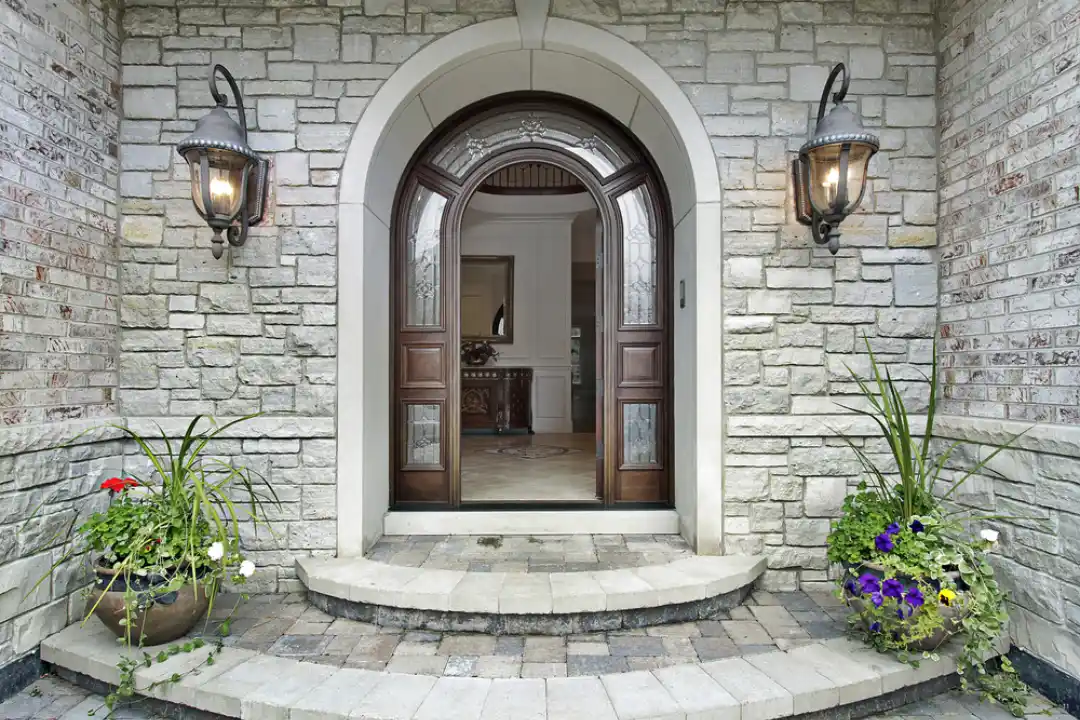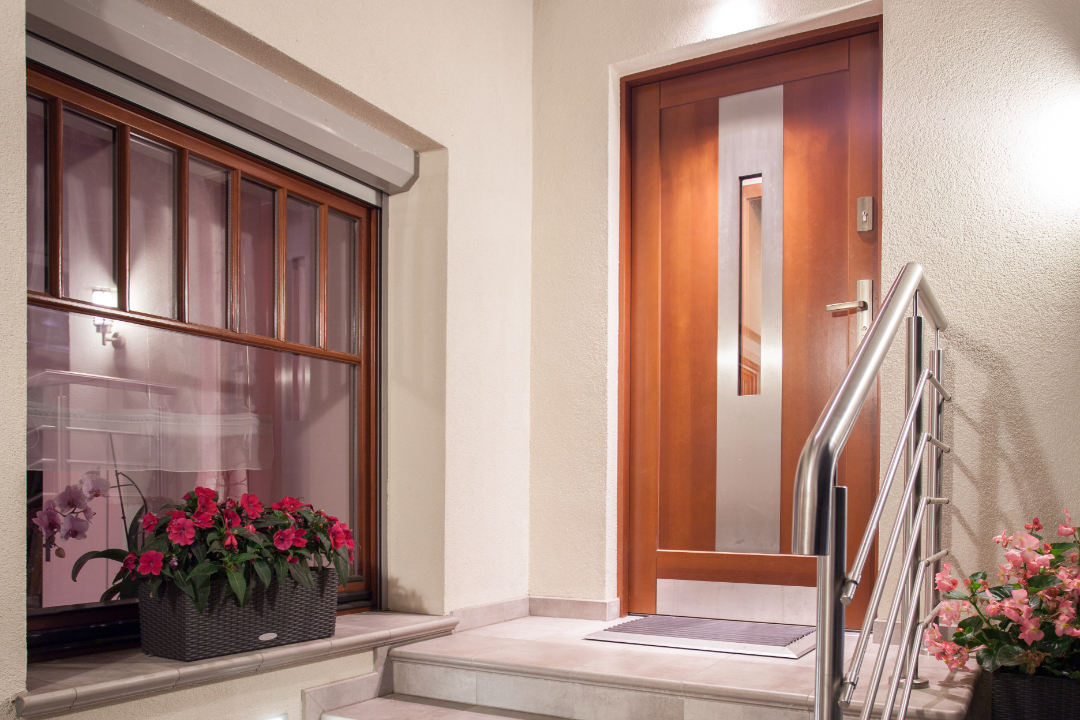 Our select hinged door will be the best solution for you. The design gives a balanced visual face and a vast array of hardware lock options. Furthermore, the choice is superior in strength and performance. All our products are thoroughly tested and outlive the test of time. In addition, all our doors and windows meet the Australian Standards and durable solutions for your home.
Call us to discuss your needs and learn more about our custom doors in Adelaide.