Undisputed Security Screen Providers in Adelaide
Are you looking for security screens in Adelaide? Grandview Windows offer security screens that meet your desired door and window requirements for the security of your premises. Our products are the best-proven quality screens and meet Australian standards. In addition, our security screens have been tested by receiving repetitive force and sharp object attacks. This adds a layer of security to your property for your peace of mind.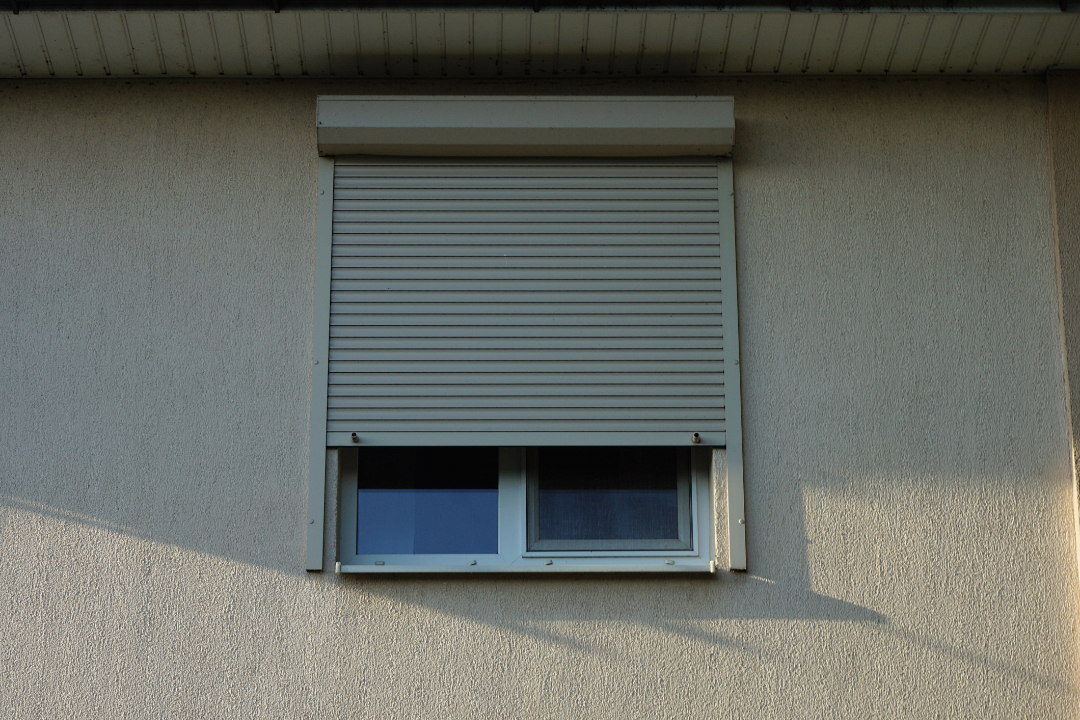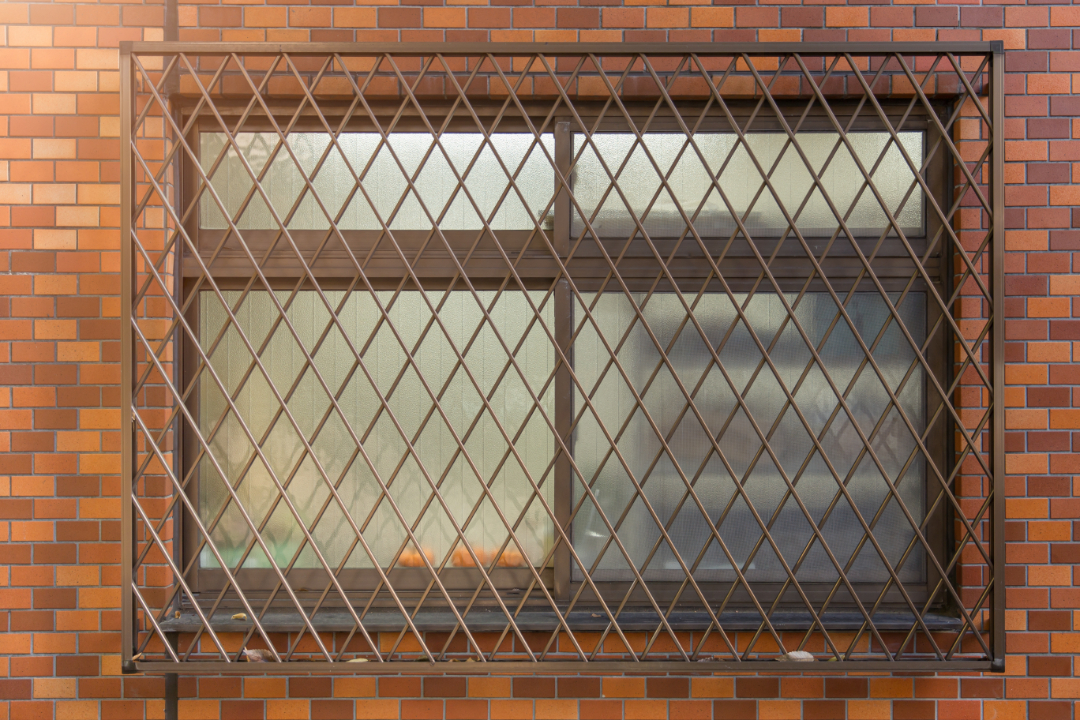 Do you want to boost your home's security and maintain aesthetics? Traditional doors define your doorway; however, they might sometimes look out of place. In such cases, attractive security screens fit the design better. We can supply and install stainless steel mesh and perforated aluminium security screens to suit any opening. We offer solutions of premium quality that complement any building style or décor. Our family-focused business protects your family and valuables so you can sleep more easily. We have an extensive range of security doors and screens to suit every lifestyle.
Achieve a Modern Security Solution with Our Screens in Adelaide
Our security screens in Adelaide have been independently tested to Australian regulations. They're an excellent option for homeowners who are more security conscious. Modern homes often incorporate sliding and hinged doors to access entertainment areas, backyards and patios. However, retaining the doors' function and benefit without detraction has not been easy with traditional doors. With invisi-gard, you can achieve a modern security solution for modern doors.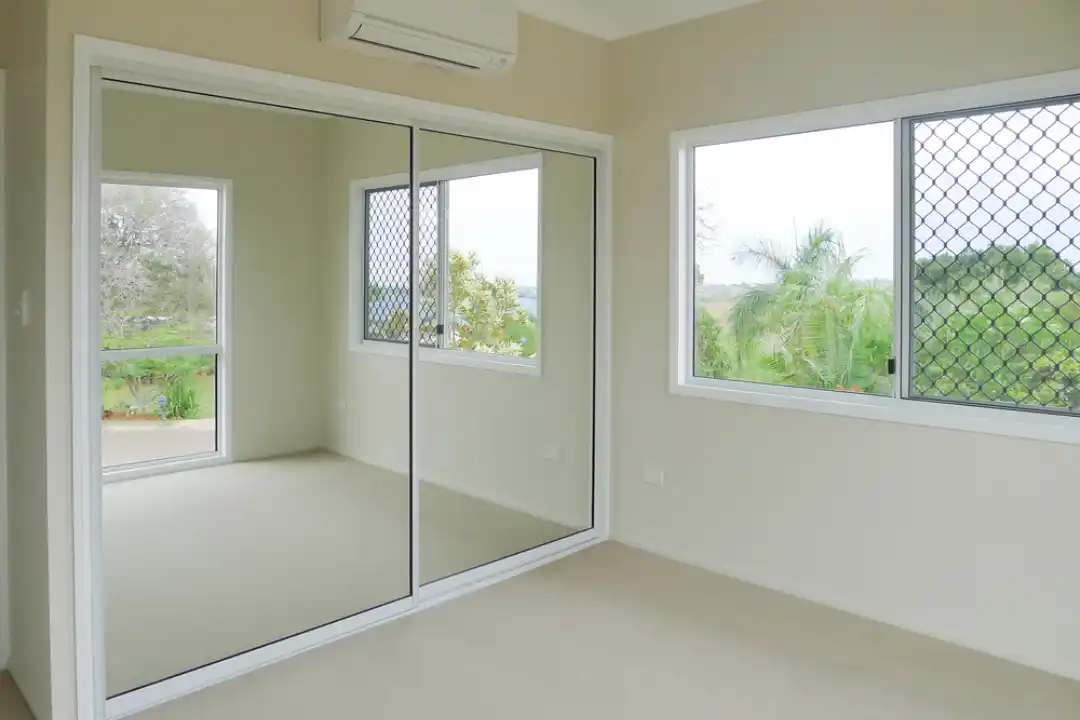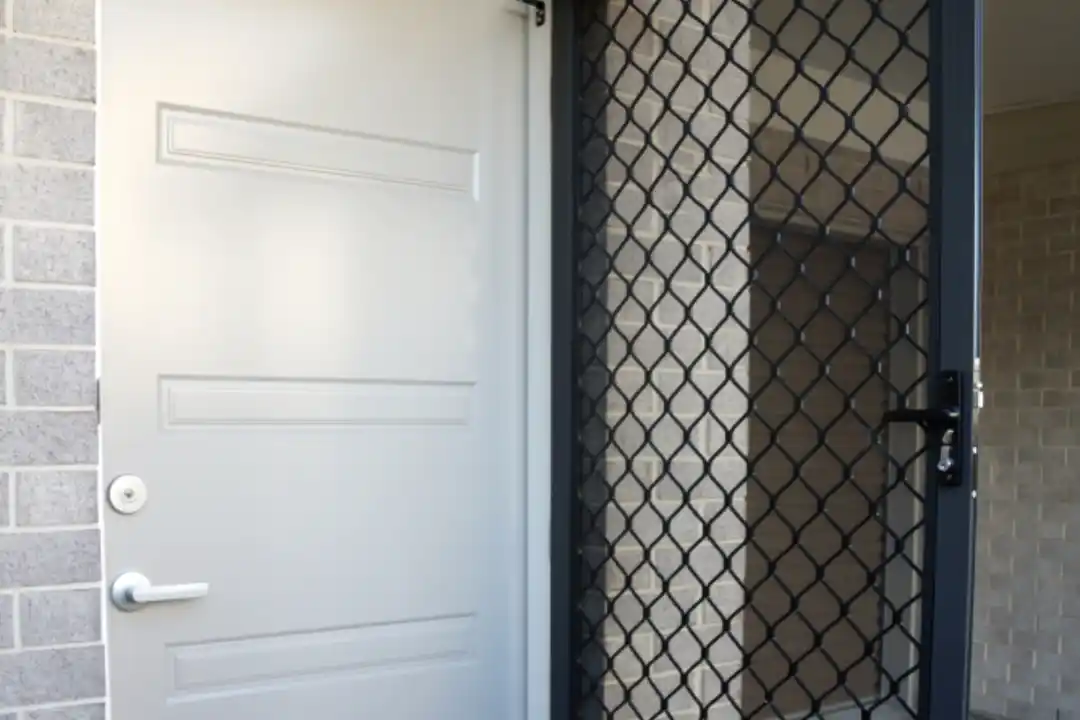 The door has a proven strength and security 316 marine grade stainless steel and aluminium perimeter framing. The result is a security screen that looks incredible and with excellent protection. Strength and performance are key factors to keep in mind when choosing security screens in Adelaide. That is why we offer invisi-gard fixed security window screen options that adhere to Australian standards. If you choose this option from us, you can rest assured that you have selected the finest stainless security products.
What Sets Our Security Screens in Adelaide Apart From Others?
We are your go-to team in Adelaide for quality security screens with maximum protection, a great look, and low maintenance requirements. Our invisi-gard assemblies have no visible fixings. Combining this with the aluminium frames that are slim and attractive and available in a wide range of natural and coloured finishes. You can choose the option that suits your needs and styles the best. The security mesh with a black finish offers neutrality and transparency. As a result, you can continue to benefit from your grand views.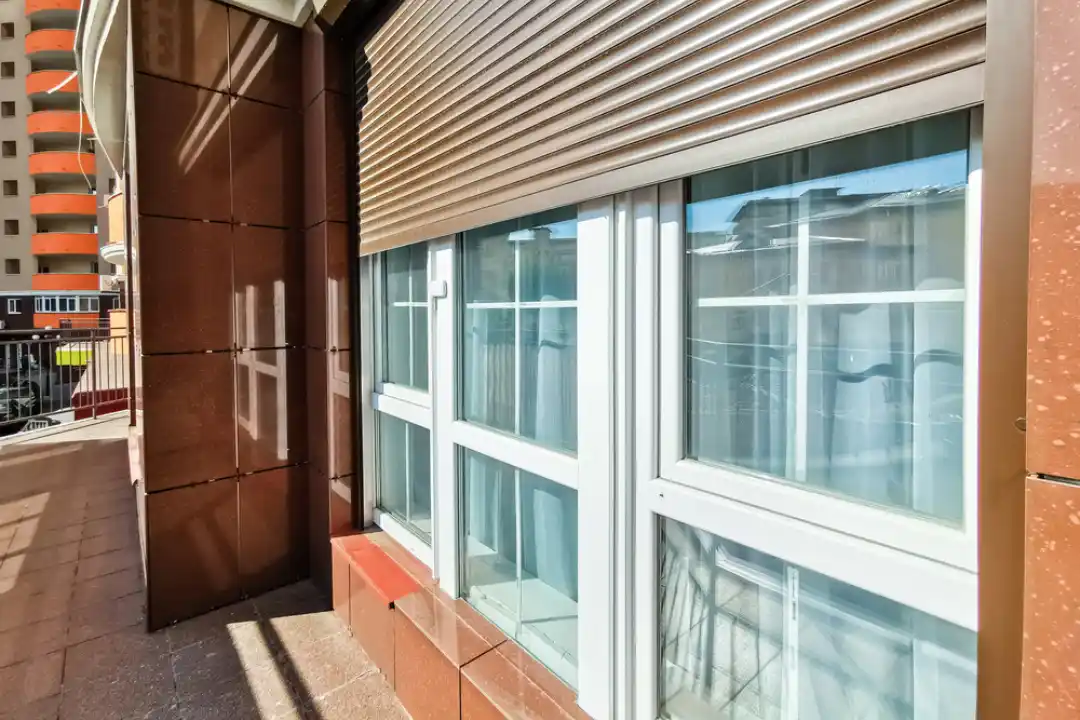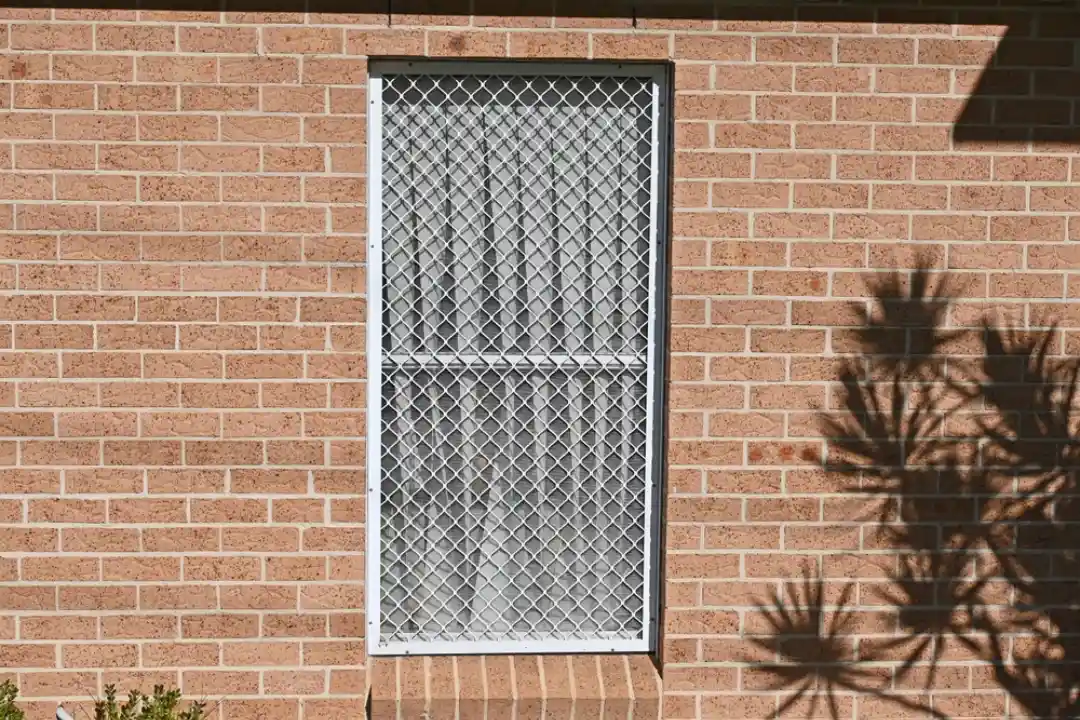 We also have fixed window security screens that offer more protection than conventional grills. At Grandview Windows, we understand that your home is your sanctuary. Therefore, protecting this sanctuary is the ultimate goal of our team. You no longer have to leave your home unprotected with security compromised. Our experienced team is available to help protect your home, family and property with our fixed window screens option.
Get in touch with us to receive an estimated cost of our security screens to protect your home in Adelaide.