Our Sliding Doors - Grandview in Adelaide
Our glass panel doors glide open, adding a sense of elegance and luxury to your home. Sliding doors take up less room than regular doors as they simply slide out the way, making the space bright and airy. They let in natural light and fresh air, so what's not to love? Explore Adelaide's selection of plastic, fibreglass, and vinyl sliding doors to find inspiration for your home.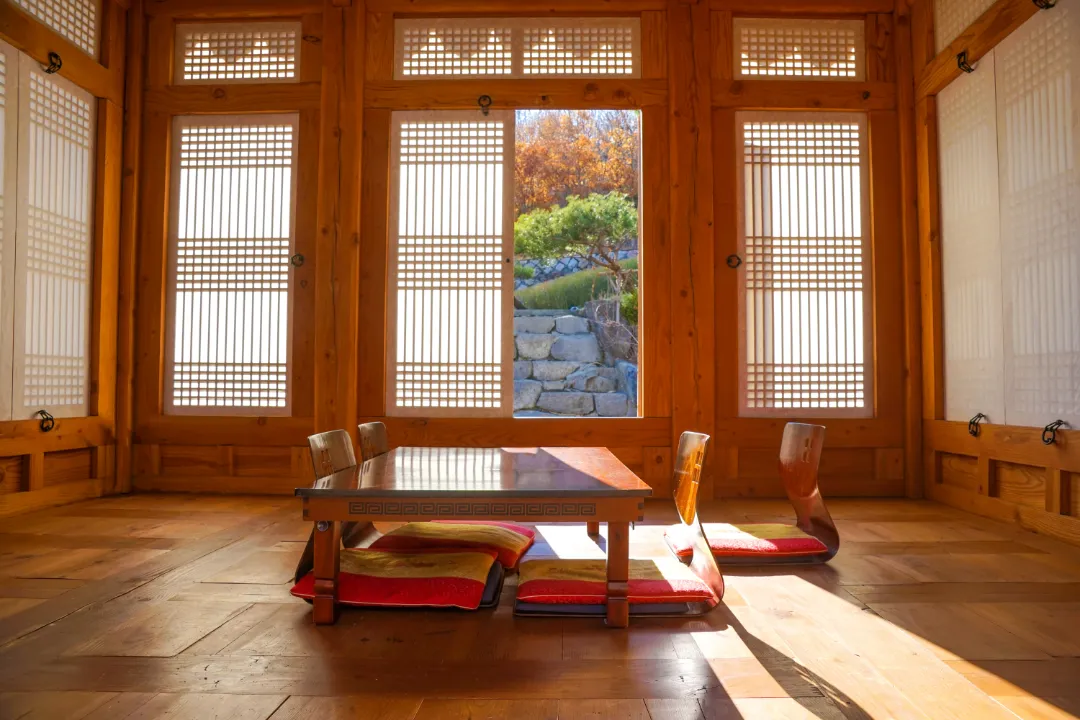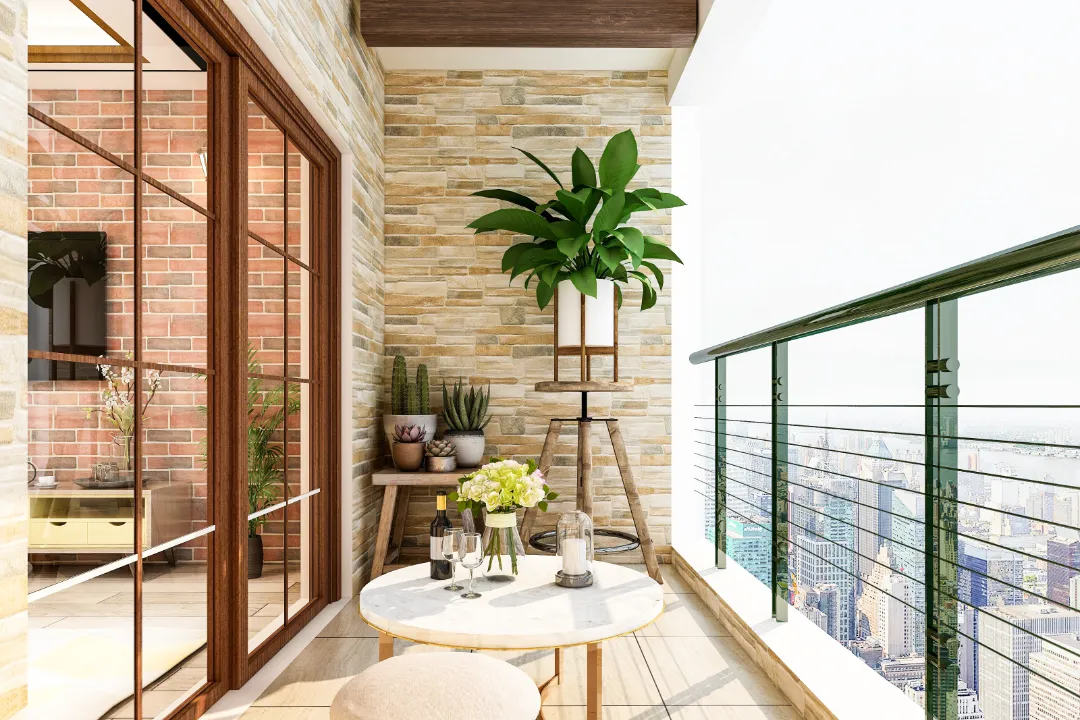 Our doors are completely customisable, taking the shape of any design that fits your vision. With so many options and fitting available, you can design a sliding door that blends into your home or stands out as a signature piece. For example, a set of our durable sliding doors offers superior protection with aluminium-clad exteriors that don't deteriorate with time or are damaged by water. Sliding doors can be used for offices, patios, or even barn-styled entrance doors.
Our Sliding Door Services in Adelaide
Grandview is a window and door installation and supplierin Adelaide that offers sliding door services and systems. Our door systems are made to fit any residential or commercial entrance and provide architectural flexibility. Our doors are custom-made and installed by tradespeople and professionals with extensive knowledge of both manufacturing and installation. In addition, our doors are entirely customisable based on your preferences for the profiles and inserts used.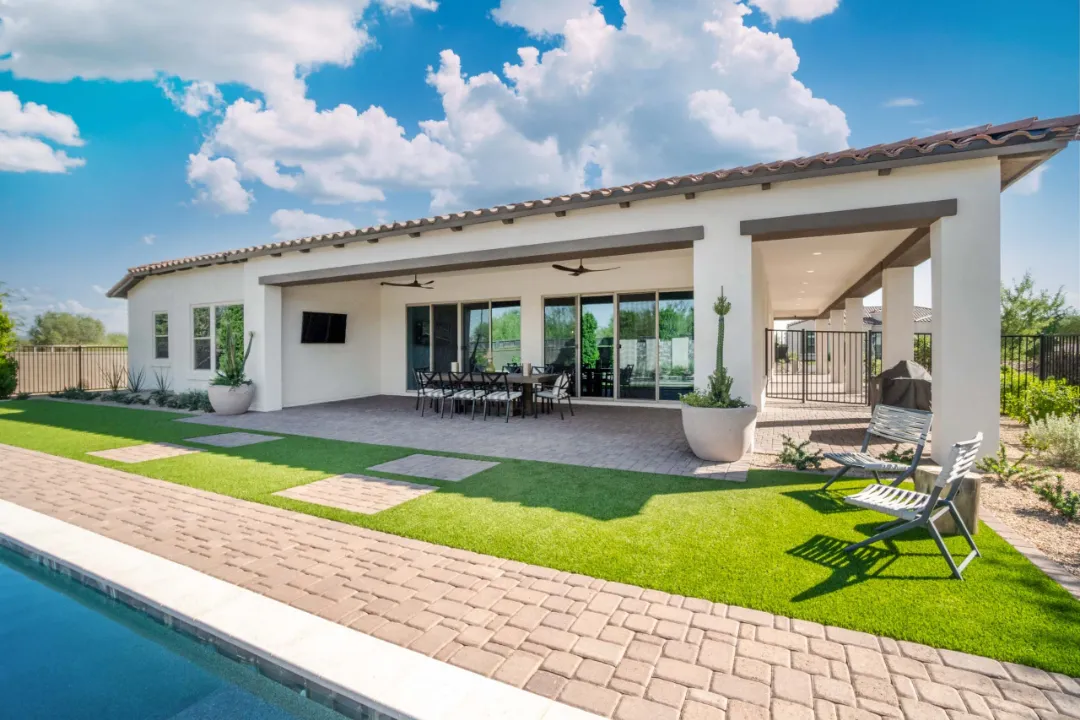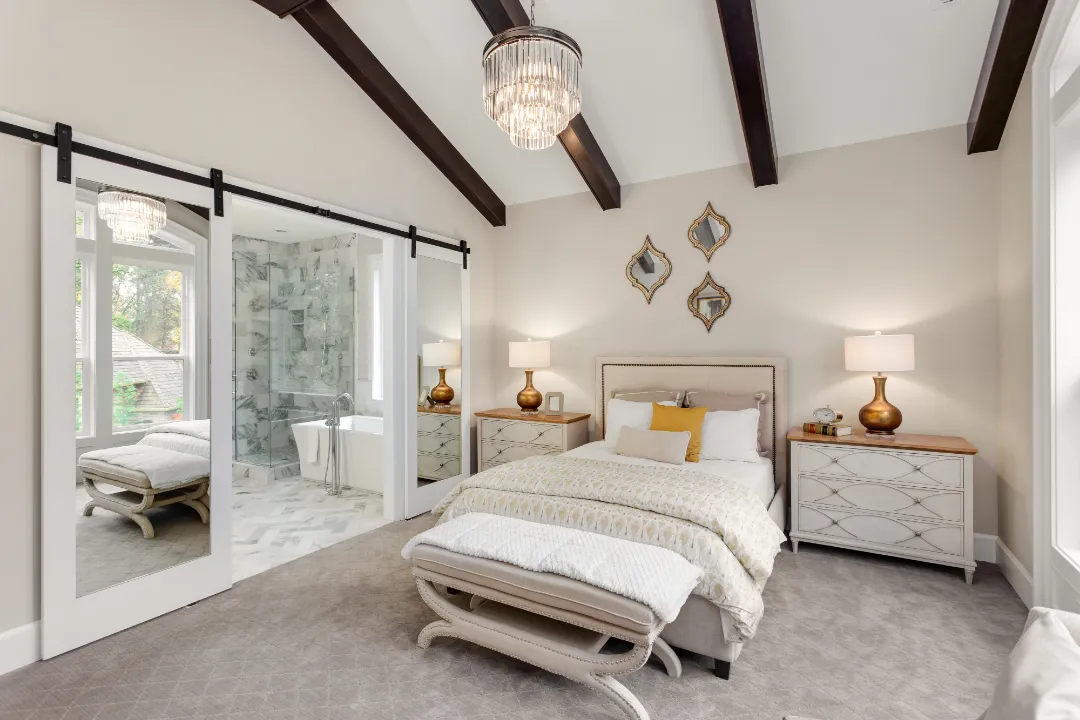 You have a wide range of colour options, allowing you to complement any interior design perfectly. If you haven't found a solution that meets all your requirements, send us a picture of your idea. We can make any door you can think of. Our company has years of experience providing a wide range of door installation services, including custom door installation. So you don't just buy a door when you choose us, but an excellent customer experience.
Sliding Doors in Adelaide – Our Speciality
Our Sliding doors from our factory in Adelaide are the best choice. Don't believe us? Just look at the expertise we have to offer:
Grandview sliding doors take up less space than swinging doors because they glide rather than swing outward. As a result, sliding doors help you save space by making room for furniture and other items.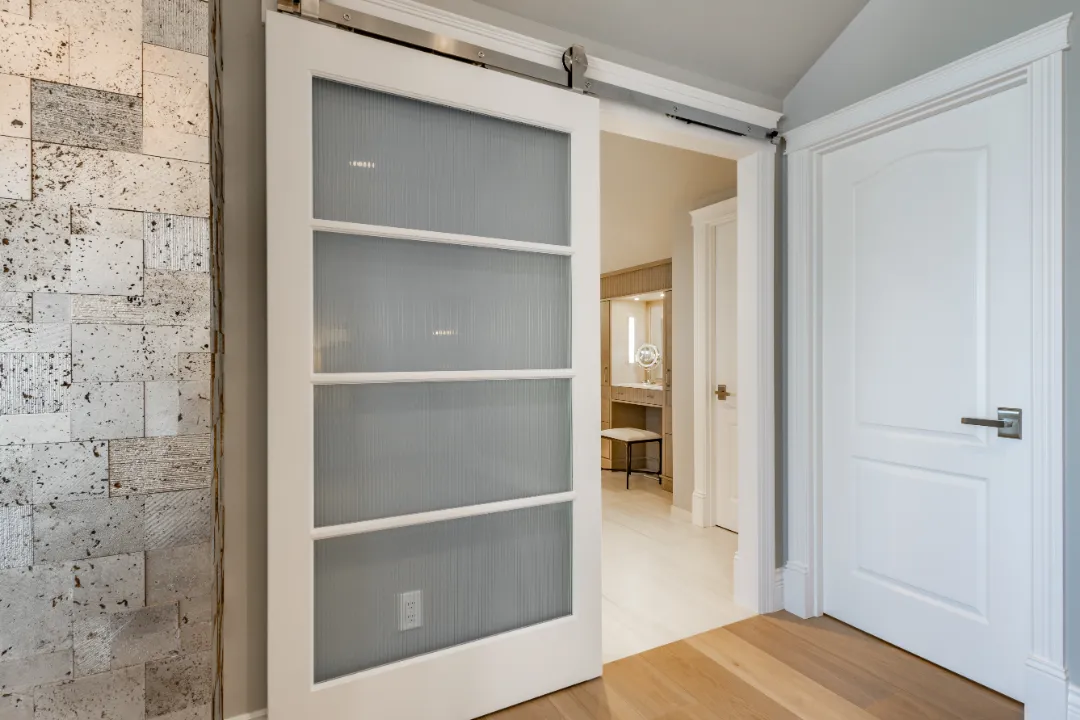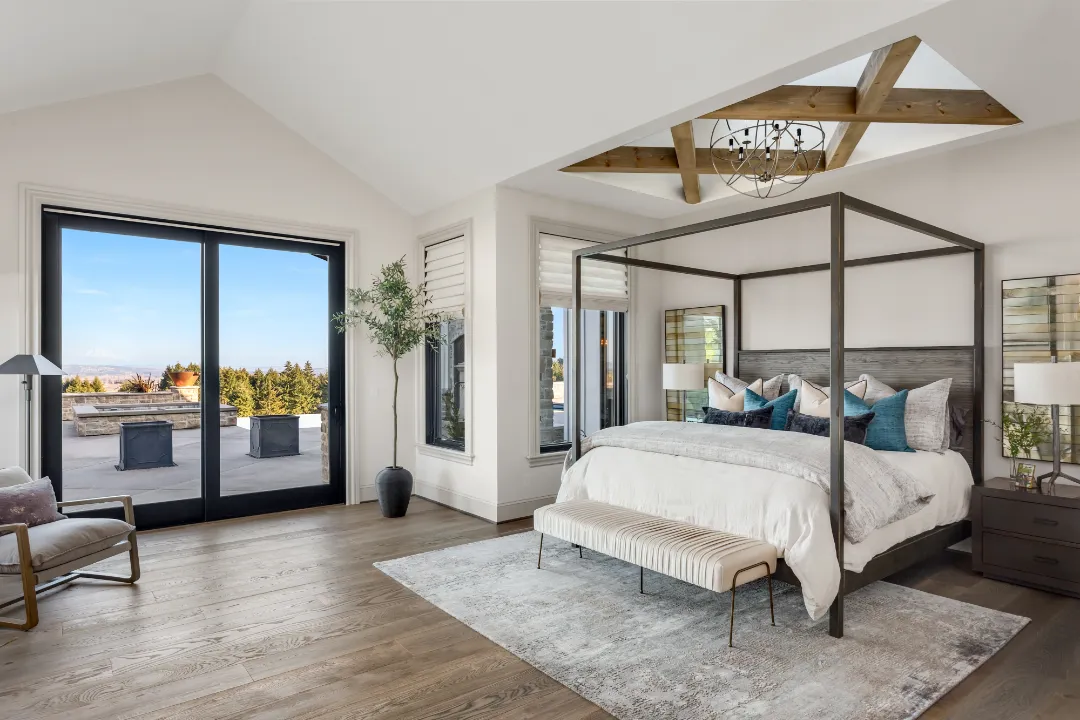 Our custom sliding doors can be a stylish and contemporary interior decoration that complements any style or colour scheme. In addition, they can complement your furniture – whether you want a glass, mirror or wooden sliding door.
Solid doors cast shadows and close rooms off ventilation, which is especially common in smaller apartments. Our custom sliding doors can help bring light into a room, making it brighter and more relaxed. Increasing natural light and heat during the cooler months is one of the best benefits of sliding doors.
Our sliding doors in Adelaide are inexpensive, easy to style, let in natural light, and have a modern look. Contact us today for more information.