Security screens offer more protection than conventional grilles for your home's security. If you're building or renovating your home in Adelaide, consider adding fixed-window security screens. Your home is your sanctuary and security screens provide a solution for security-conscious homeowners to protect this sanctuary.
Don't leave your home unprotected with compromised security; learn what window security screen options are available from the experienced and professional team at Grandview Windows. We'll help you protect your home, family and belongings with our fixed-window security screens.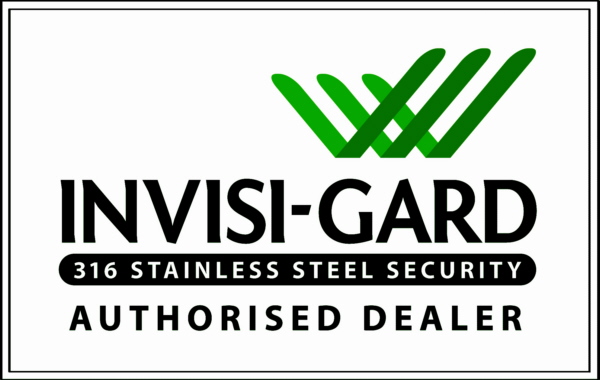 About Our Security Screens
We are an Invisi-Gard authorised dealer. Invisi-Gard security screens offer the best in quality and strength including marine grade 316 stainless steel mesh (0.8mm) that is woven from ultra-high tensile wire (900 MPa). These fixed-window security screens meet Australian Standards AS5039-2003, offering our customers assurance that they are choosing a high-quality product that offers security and durability.
In addition to offering maximum security, our security screens look great with your home's exterior. Each screen offers extruded aluminium framing, which can seamlessly blend in with your home because it has no visible fixings. The aluminium frames also are available with a variety of coloured finishes so they can match any home.
About Grandview Windows
Grandview Windows has been serving the window needs of the Adelaide community for over 30 years. We strive to be honest, responsive and caring in all our dealings with our customers. We prioritise thorough and efficient installation services as well as customer satisfaction. If you're looking for fast turnaround time with window or security screen installation, we can help.
To get in touch with the team at Grandview Windows, send us a message through our online contact form or give us a call on (08) 8251 2899. Let us know about your upcoming project and we can provide you with a detailed estimate.
Invisi-Gard Simulated Attack Videos