The Best Glass Sliding Doors in Adelaide at Grandview
Grandview is the place to go in Adelaide if you want glass sliding doors for your home. We are experts in various glass sliding door styles for homes and businesses, depending on the size you require. However, Grandview stands out from the competition in a big way. We also provide a full range of home improvement services to ensure that our glass sliding doors transform your home. We will handle the entire project for you, from tearing down walls to installing new glass sliding doors.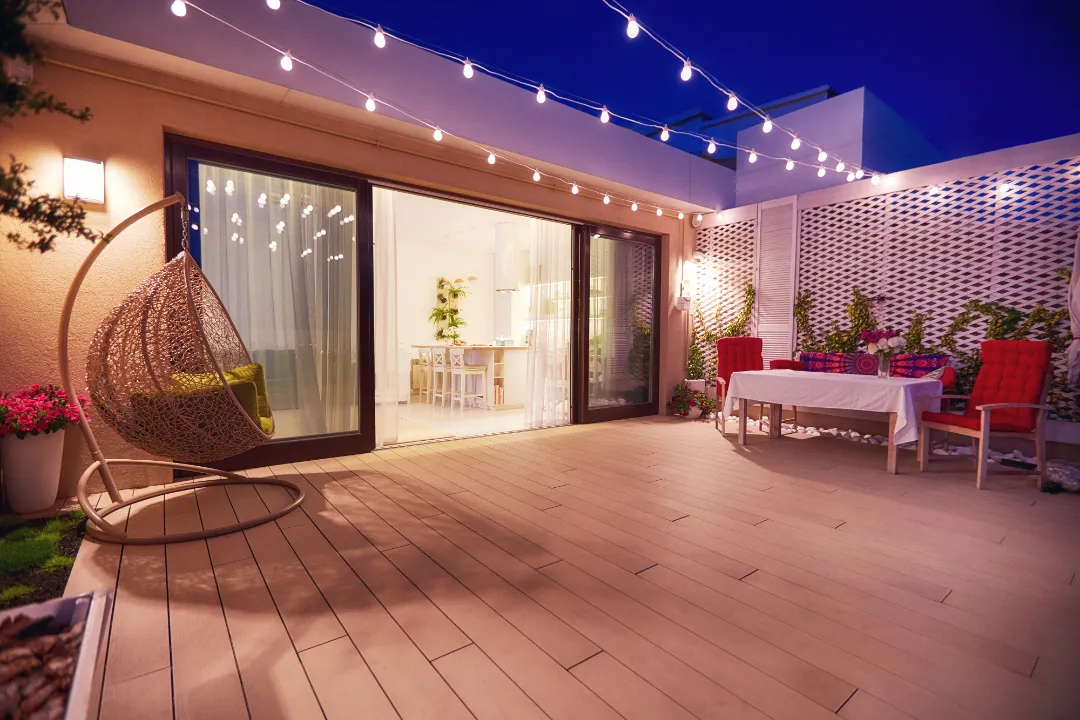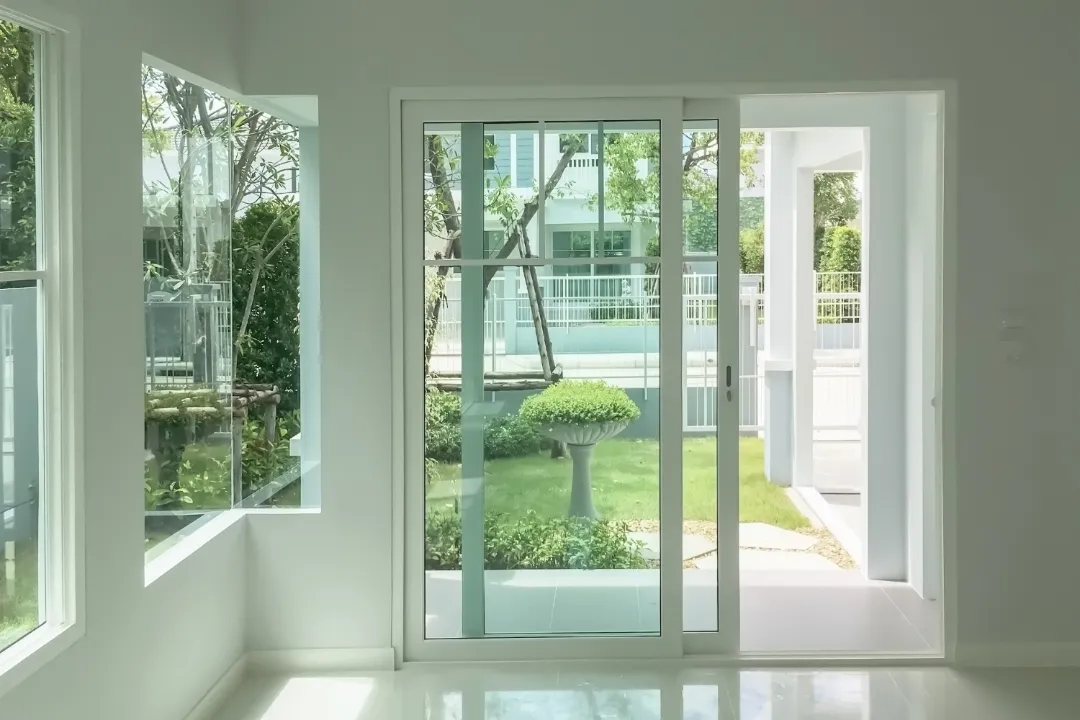 We offer a variety of glass sliding doors for office buildings in addition to residential ones. Our aluminium glass sliding doors offer security and strength with incredible profiles featuring performance rollers for smoother, quieter sliding.
You don't have to design your home around standard door sizes and colours when you have Grandview glass sliding doors made to order. Instead, it gives you the most design flexibility.
Our Glass Sliding Door Services in Adelaide
Glass sliding doors are solid and secure. They also have fantastic designs and performance rollers that make the sliding motion smoother and less noisy. There are many different types, including the well-known two-panel sliders. In addition, the three-panel stacking systems and the 90-degree corner sliders open widely and do not have corner posts. You can leave the sliders in your door partially open if you want to let more air into your home but are concerned about gusts of wind slamming the door shut.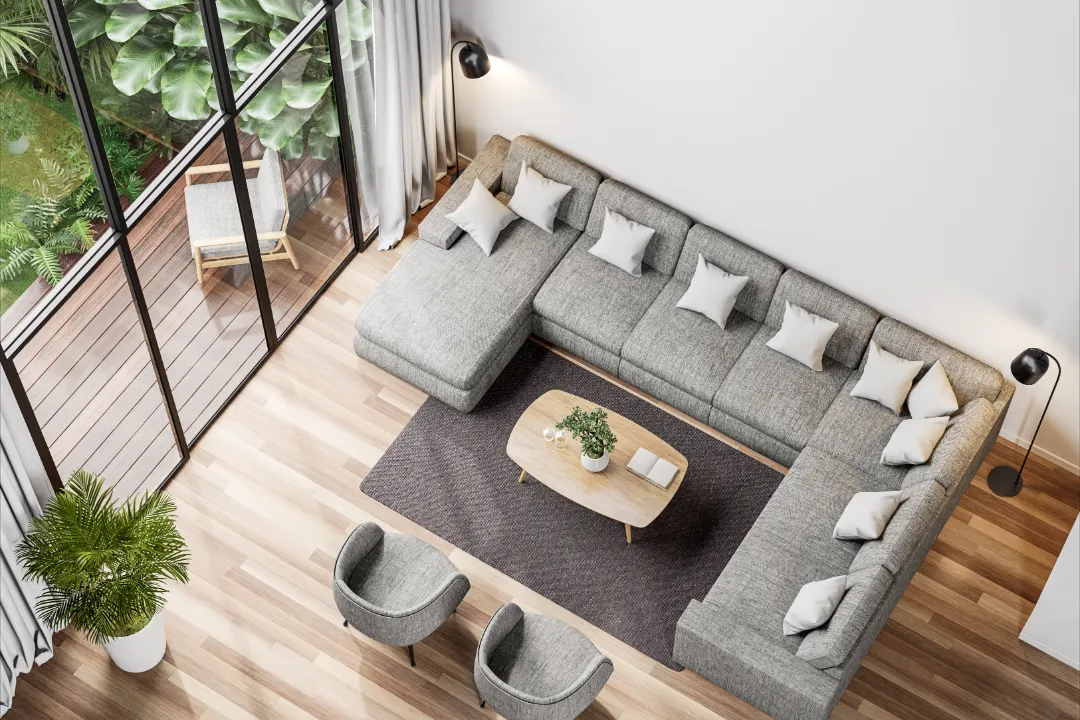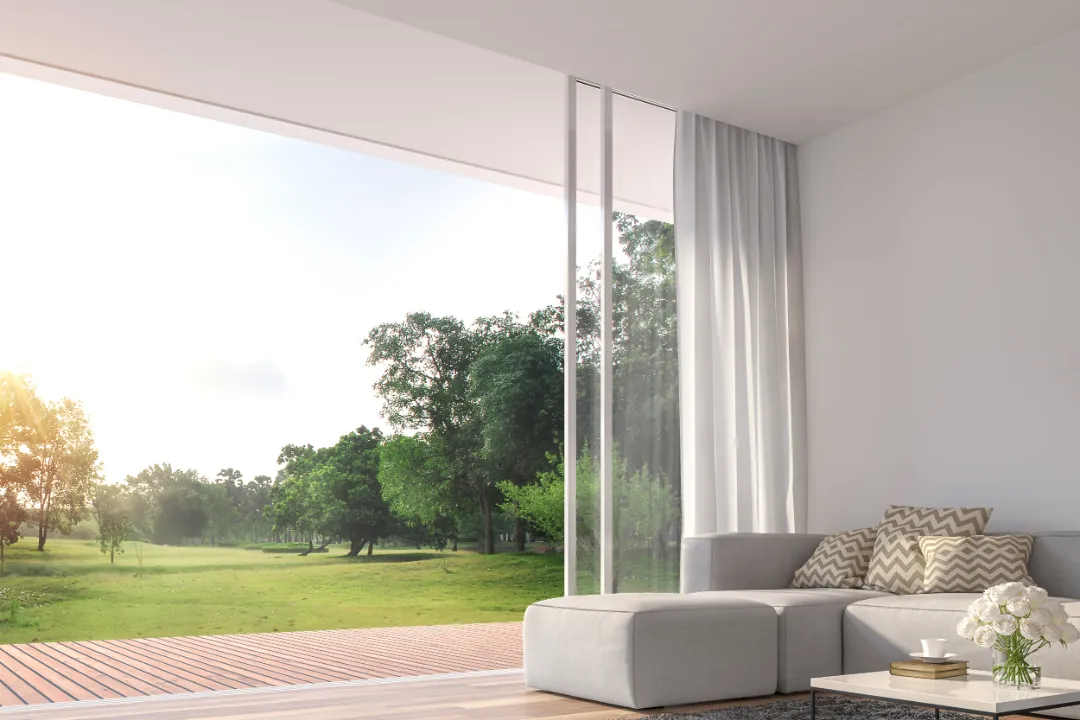 Grandview has seven types of capping tracks used to repair patio and sliding doors previously installed. In addition, we can provide the appropriate hardware forany size or design ofglass sliding doors in Adelaide. Regarding modifications and replacements, every aspect of the project, including installing any new sliding doors or windows, is handled for you.
Glass Sliding Doors Are Our Speciality in Adelaide
The incredible features of glass sliding doors are not difficult to see. Glass sliding doors' appearance is simple and spotless. Because of its ease of use, versatility, and compatibility with almost any setting, The addition of the glass sliding door to Grandview's line-up in Adelaide is undoubtedly the most significant advancement in our product category. In addition, our glass sliding doors will create a seamless transition between the indoors and outdoors, making it ideal for hosting parties.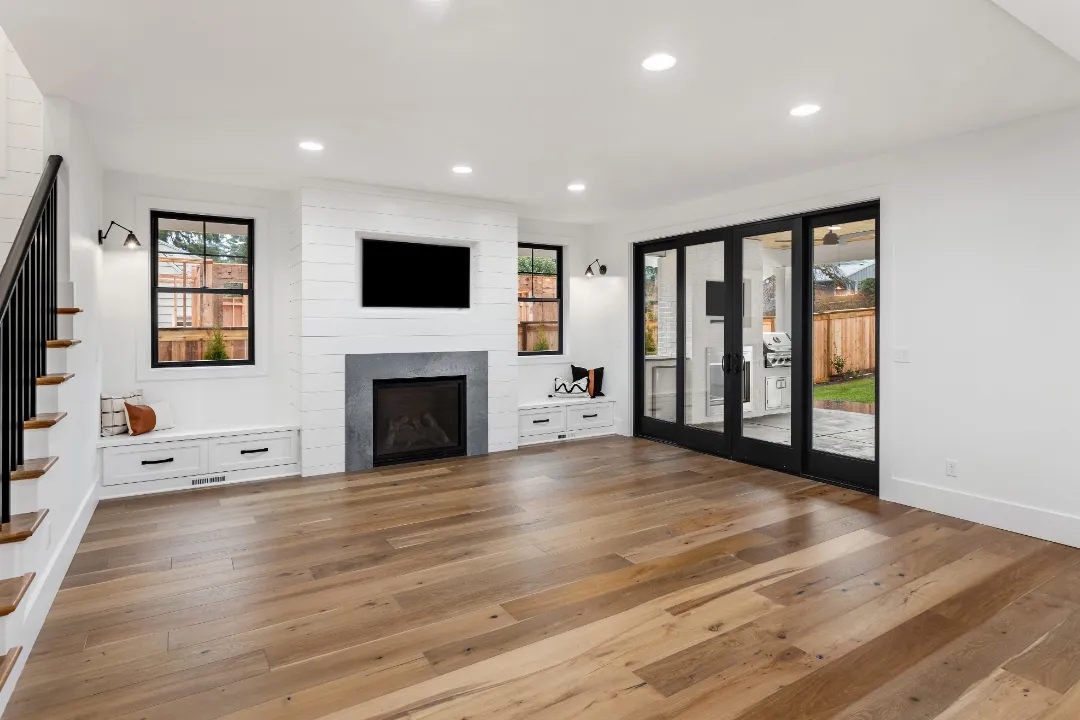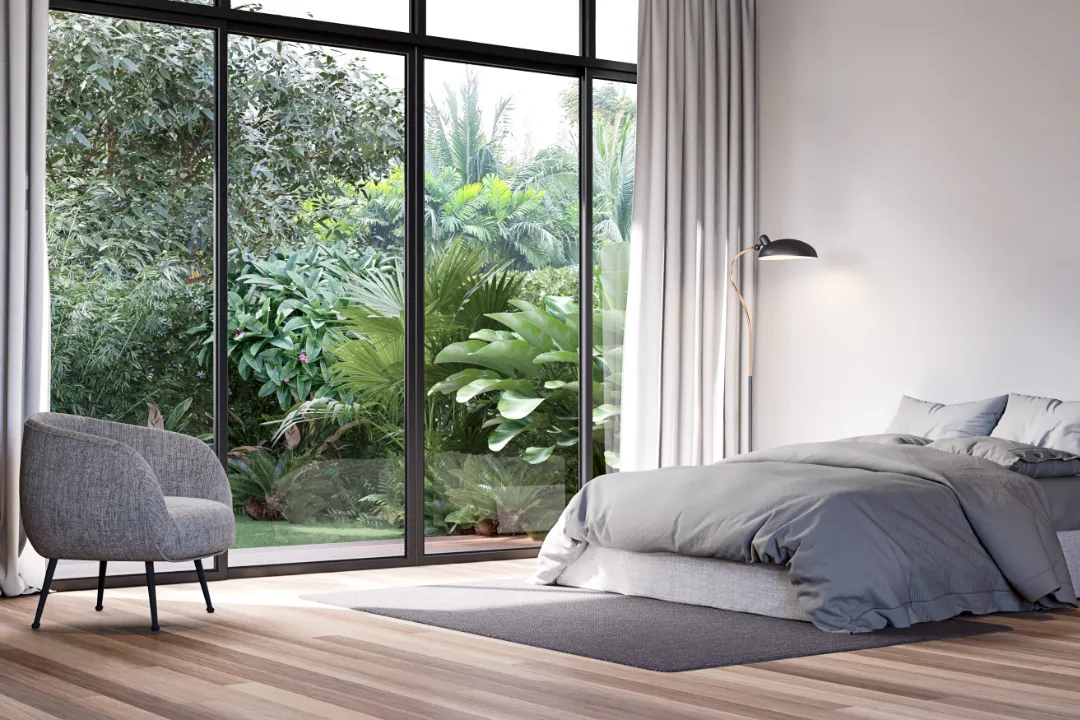 Our sliding glass doors can be purchased with either a single or double pane of glass, depending on whether they will match the inside or the outside corners. The glass sliding doors contain three panels, each of which hides from view with the help of a porous slider. Utilise a strip drain threshold to achieve a seamless transition between floor levels.
The classic glass sliding door was inspired by Adelaide's system designed for high-rise apartment buildings. Contact us today for custom installation.