High-Quality House Window Replacement in Adelaide
Window replacement is an improvement every homeowner in Adelaide wants to be done the first time perfectly. This is because windows make a home open and lively. In addition to creating stunning views, windows allow ventilation within your home. Grandview Windows is a professional windows manufacturer, supplier and installer of aluminium windows. We can replace your window to match your requirements and offer professional advice to get the best products for the job.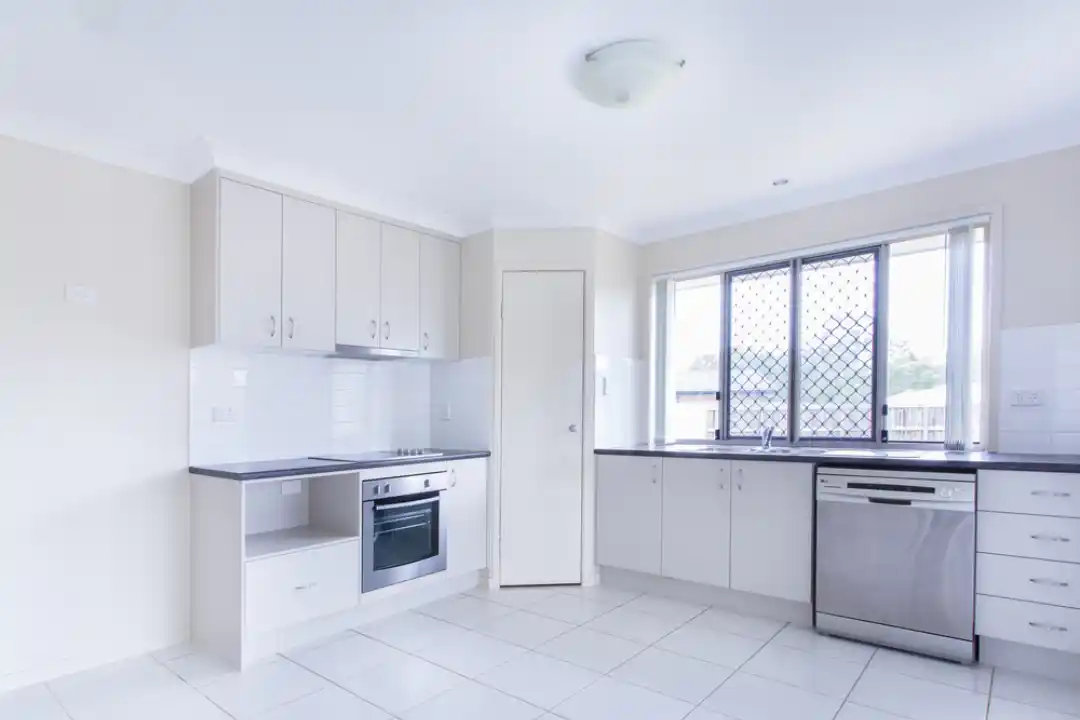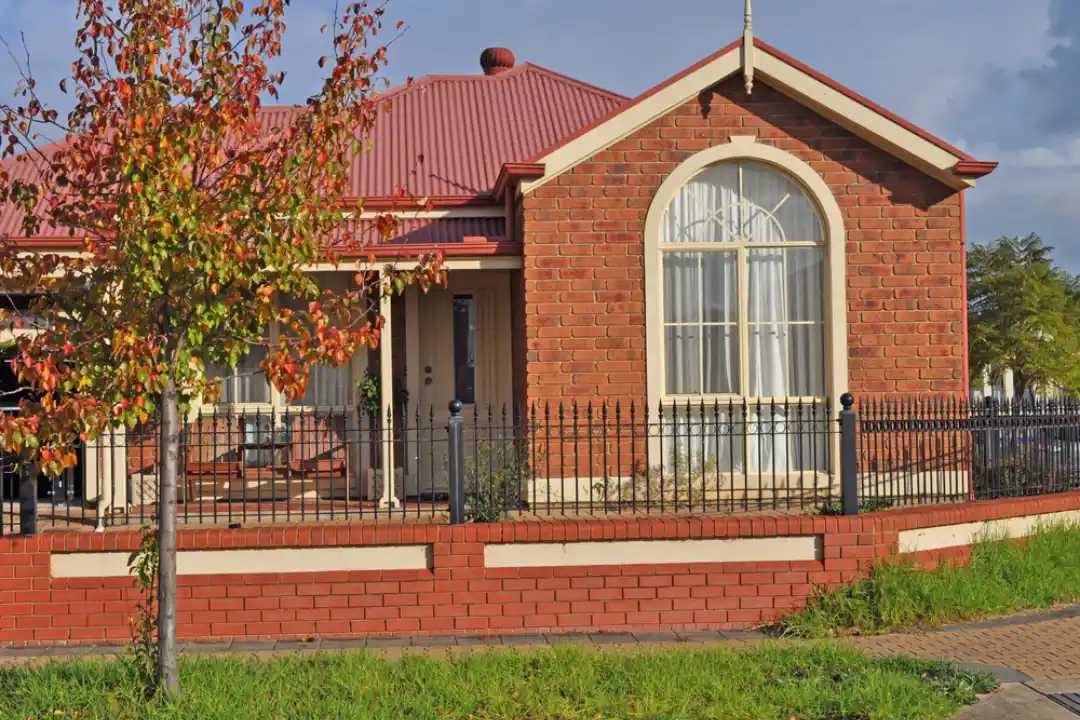 For the past 35 years, our team has replaced windows for our clients in Adelaide. Our returning customers attest to our quality and dedication to our services. At Grandview Windows, we approach every window as an integral design element. That is why the best results are seen in every project. We meet your needs, from quaint family homes to superior architecturally designed homes and commercial buildings. Our window replacement services are custom-made to suit your needs.
Why Get a House Window Replacement in Adelaide?
Regardless of the reason for your house window replacement, we have an expert team in Adelaide to make it happen. For example, our team can help replace a small window that is broken or looking tired. Do you want to freshen up the look of your house and have tried other products but not found a window that fully serves your needs? We can offer a complete solution to windows that don't open or broken or missing screens.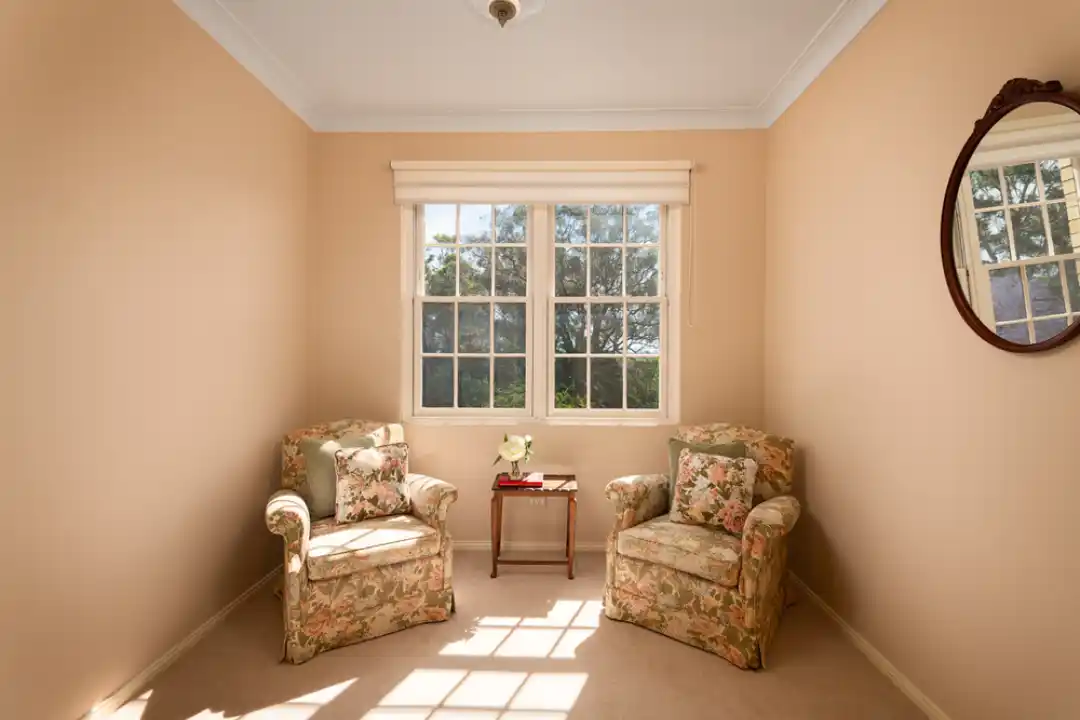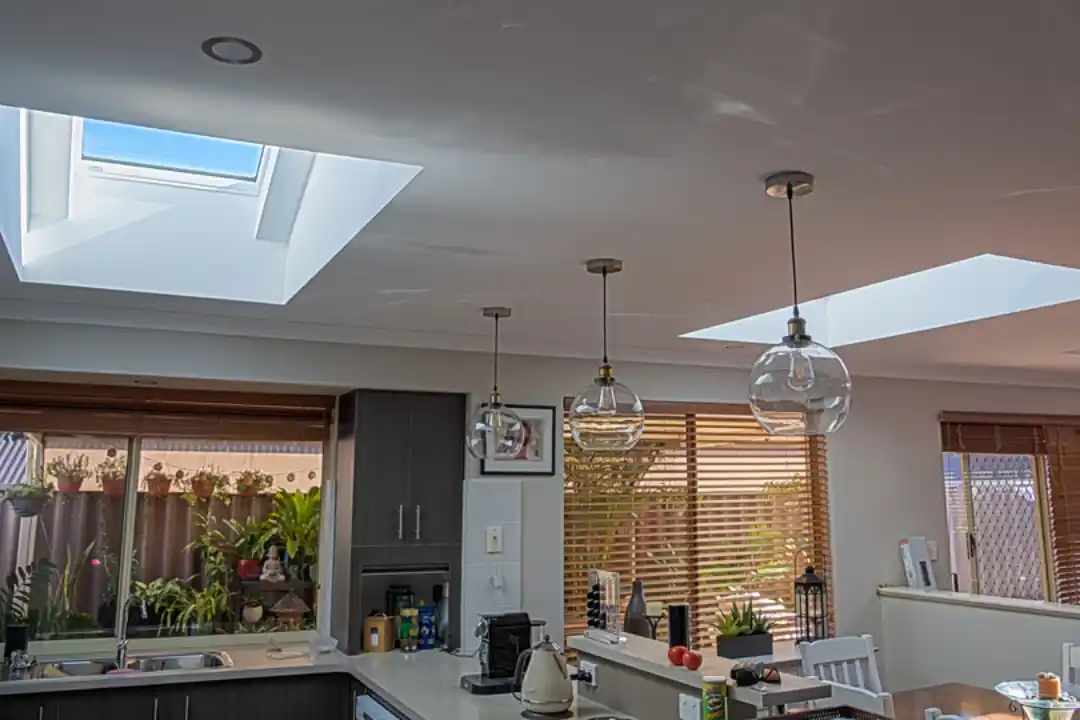 Our breezeway Altair Louvres open up a world of architecturally inspiring options for your window replacement. Our installers are licensed to conduct your window replacement. Furthermore, we ensure that work is completed correctly the first time you hire us. You'll experience the best customer service when working with our reputable family-run business, and we will treat your home like ours.
Why Choose Our House Window Replacement in Adelaide?
Are you looking to open your interior space to abundant natural light, fresh air and visual access to the outside? We can carry out a house window replacement with an Altair louvre design. We have over ten years of field experience in Australia and worldwide and promise only the best service. This design is a proven performer in Australia and all over the world. You can also choose our classic awning window, a mainstay range featuring two frame widths and multiple sash options.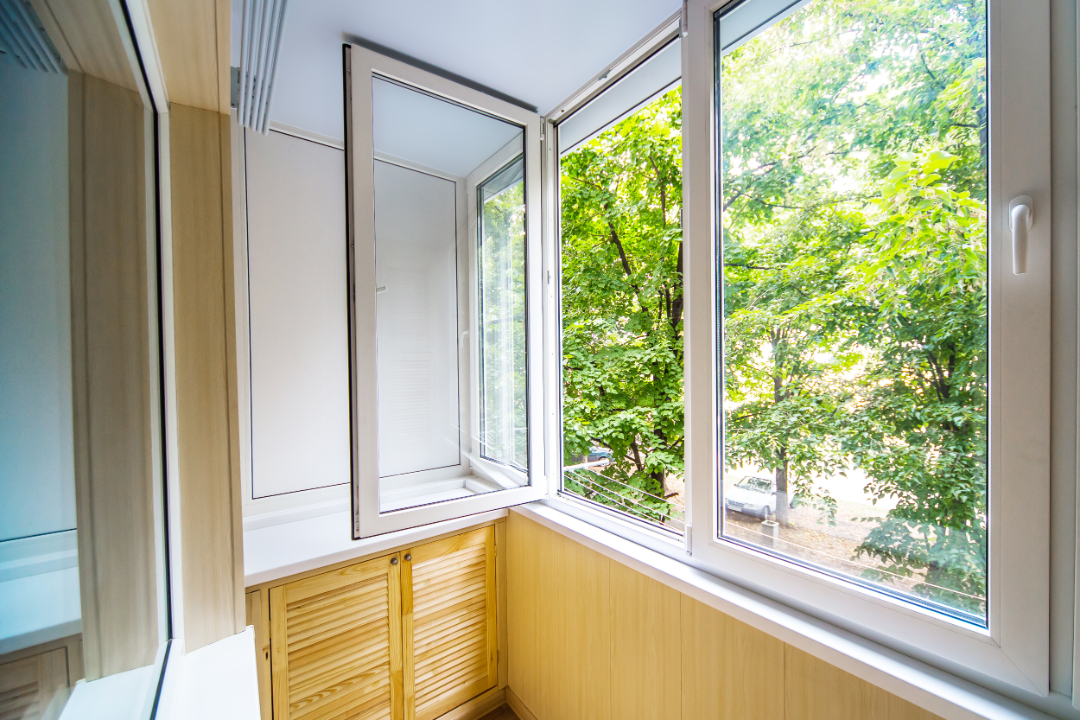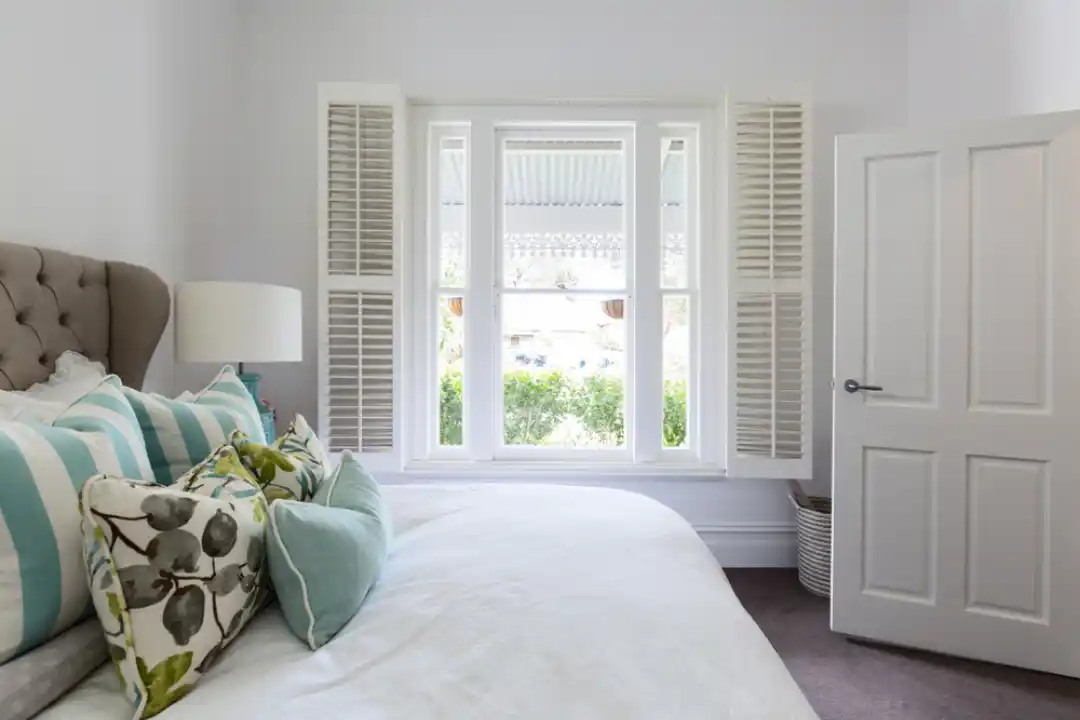 This option is the best for you if you want a modern look. The designer bevelled edge frame is standard and has a wide sash for your high-end residential house. We also have an integrated hinge design that fits entirely within the frame of your window to achieve a clean designer finish. At Grandview Windows, we offer various window solutions for all styles of homes.
Call us and book an appointment for Adelaide's house window replacement service. We promise years of hassle-free window use.