Your Ideal Bi Fold Door Experts in Adelaide
If you are looking for bi fold doors in Adelaide or wondering how the doors might fit your home, Grandview Windows is the place to go. We are the leading bi fold doors provider with over 35 years of experience providing quality products to our clients. All our products are custom-made to meet all your requirements. Our team is knowledgeable about our products, and we will provide a solution that perfectly suits your needs.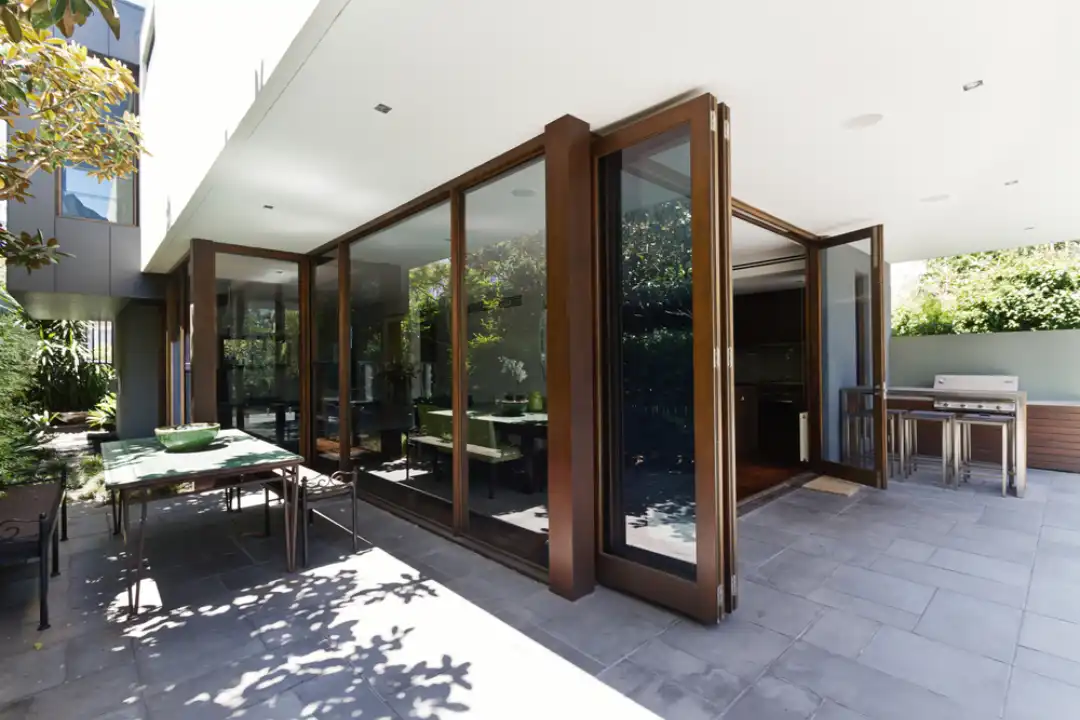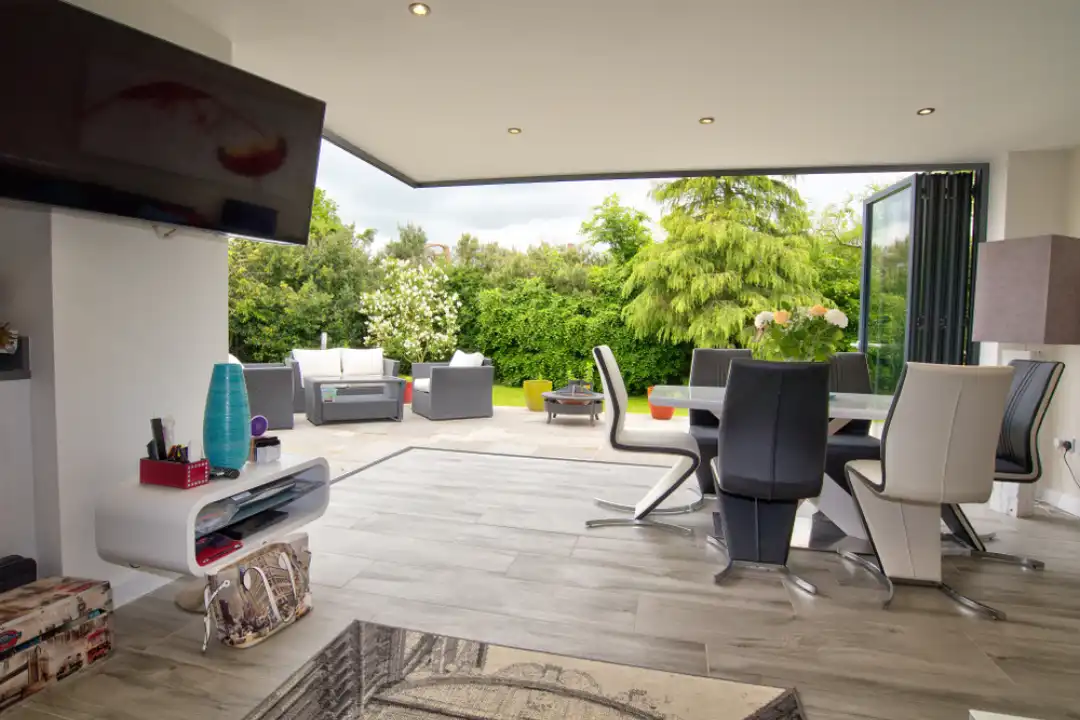 Our bi fold doors are perfect for providing easy entry to your home. This is because they have a wider opening than a standard door. Additionally, they do not invade your inside or outside space because you can conveniently fold in. Consequently, they offer uninterrupted views and ventilation when the doors are open without worrying about clutter. Our aluminium bi fold doors will complement your style and finish the space.
Transform Your Home with Bi Fold Doors in Adelaide
Do you want to allow extra light into your rooms and provide the same uninterrupted view when the door is closed? Grandview Windows offers the best solutions. Our bi fold doors in Adelaide are great for your premises and provide a solution fully complementing your interior space without a fuss. All our products have outlived the test of time. We offer products made for life in Australia, and you can choose from a wide variety that suits your style.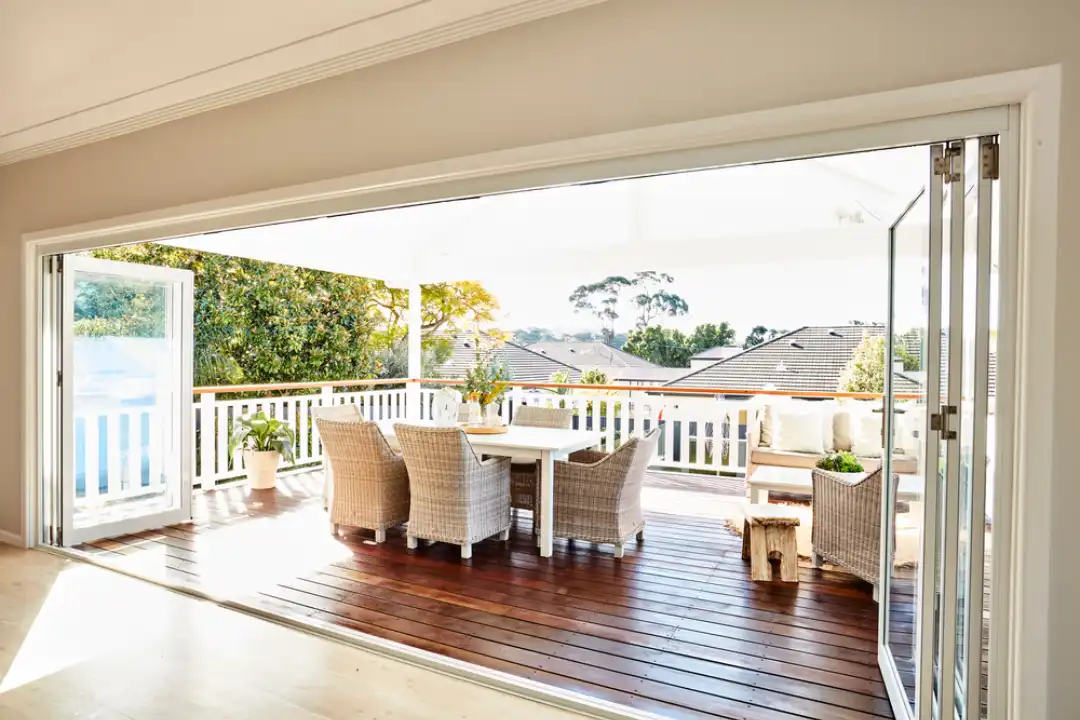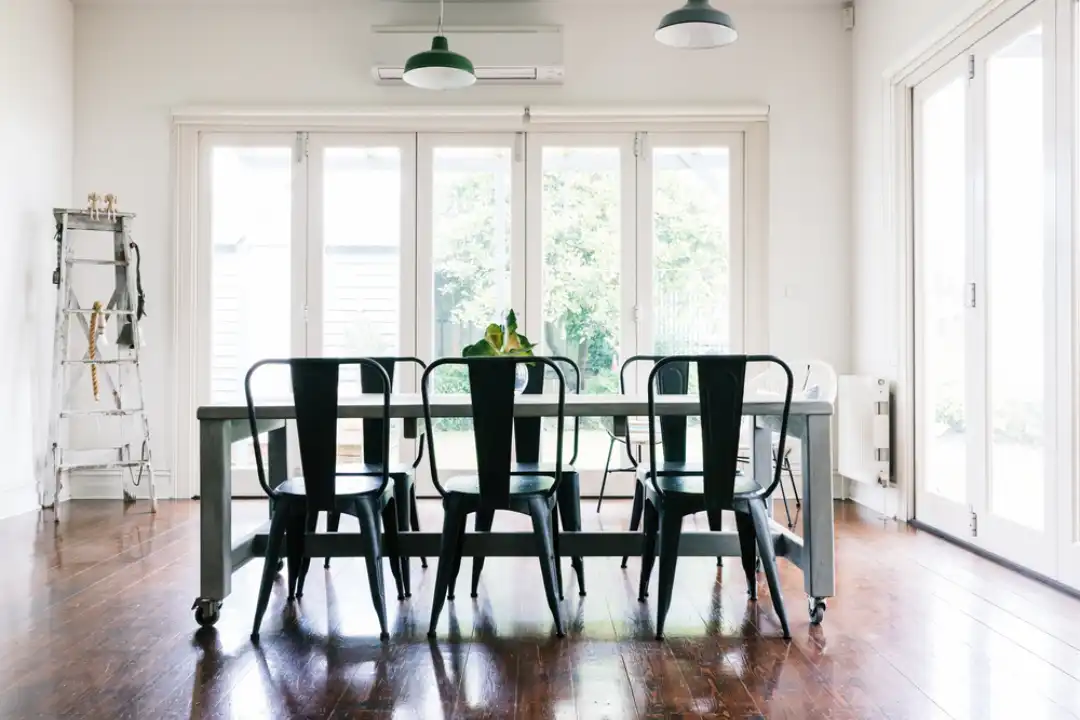 Our passionate team is qualified and fully accredited to manufacture, supply and install the doors to your satisfaction. Therefore, if you are looking to increase the functionality of your living or work area, we are your go-to team. We can also advise on the right door for you that maximises your space availability. We rely on cutting-edge technology to take aluminium joinery further than ever to suit your needs.
Why Choose Our Bi Fold Doors in Adelaide?
Grandview Windows is a family business in Adelaide with a team of experts working together to ensure that we fully satisfy your needs. Our principals ensure that everything is done professionally without taking shortcuts. Therefore, if you choose us as your bi fold door supplier, you can rely on us for the most outstanding value for money.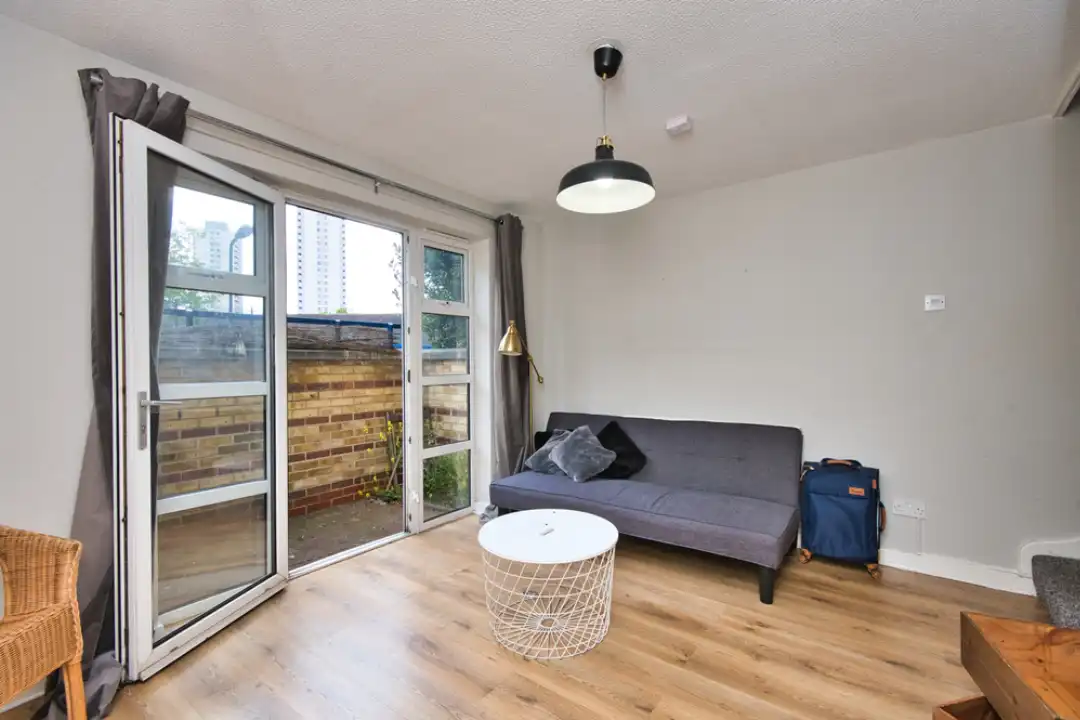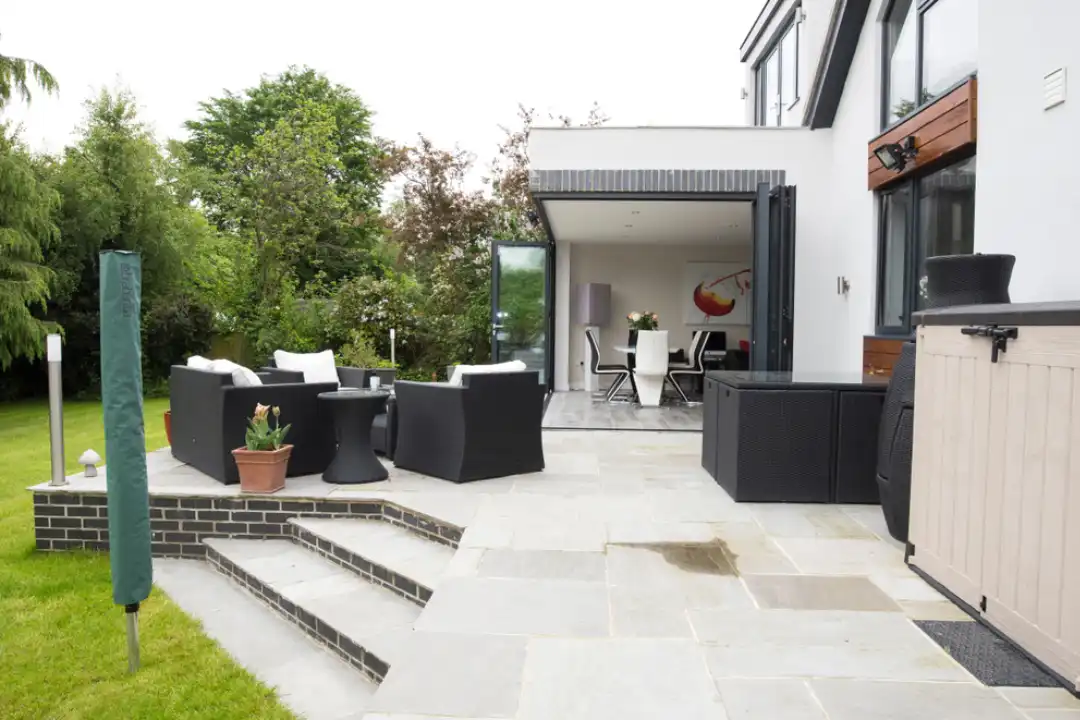 Whether you are looking for a small, big or medium door size, all you need is to call us for a free quote. We bring you the highest quality bi fold doors available on the market. In addition, we offer this with incredible customer service and expert advice. Our reliable and fast team will ensure that your product arrives at your premises on time and within your budget. At Grandview Windows, you can get a simple, contemporary design that suits your modern home. You can use our bi fold doors in any of your rooms with an incredible outcome guaranteed.
Call our friendly and experienced team today to learn more about Adelaide's bi fold doors.