The Best French Doors in Adelaide at Grandview
Installing a custom French door in a room effectively improves its appearance without breaking the bank. At Grandview, we understand that remodelling a space from floor to ceiling can cost an arm and a leg. However, installing a French door can be an inexpensive way to brighten up your home.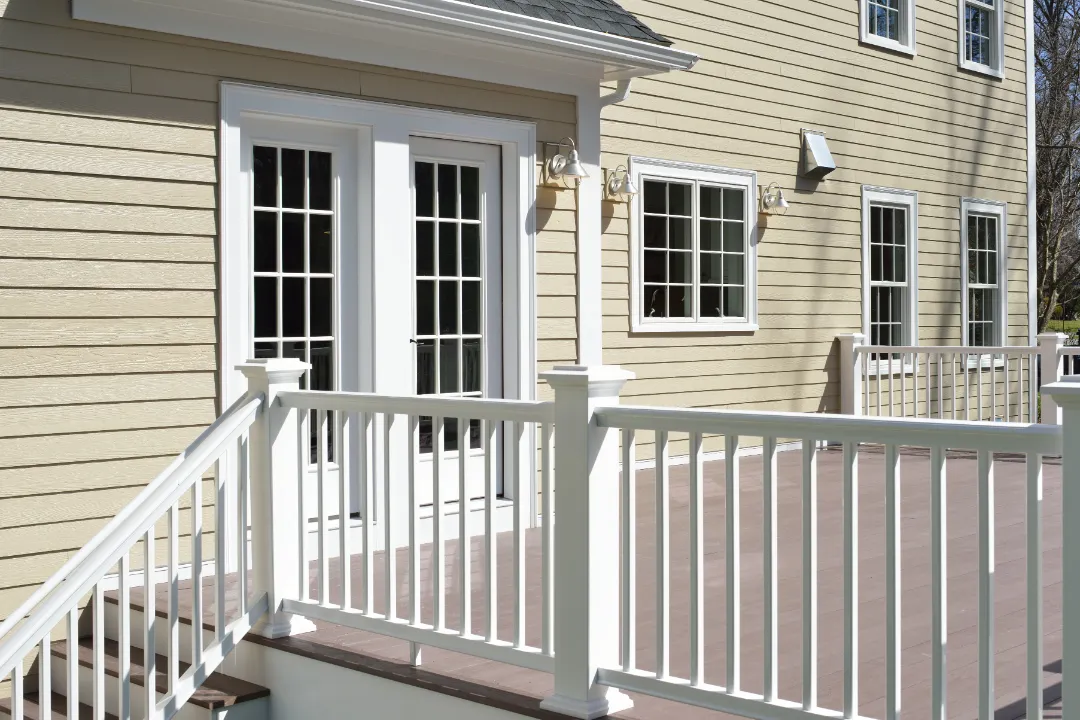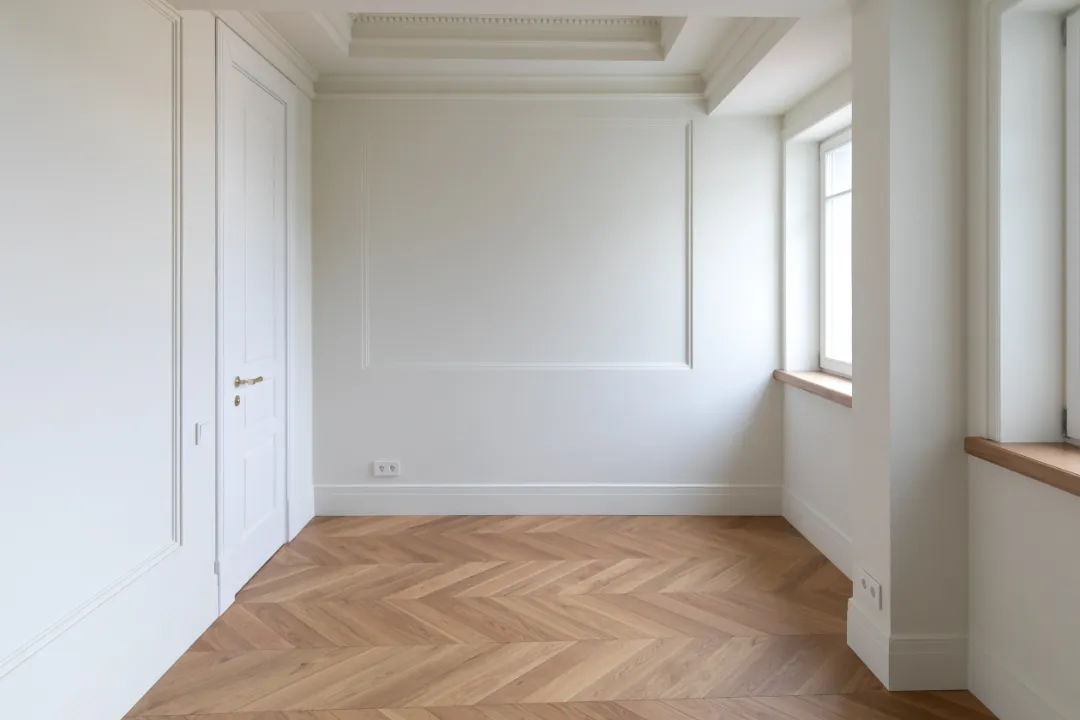 It's time to let in some fresh air. Grandview offers a wide range of solutions when looking for French doors in Adelaide. Our friendly staff are skilled artisans and are here to offer the best customer experience. We believe that choosing a new door should be a stress-free process, and as such, we give you compare rates between the models so that you can choose the best one for your budget.
Our French Door Services in Adelaide
French doors can turn your dull home in Adelaide into a light and airy space. Custom designs can fit right into the style of your home and add a touch of elegance. We supply doors to construction trade contractors, homeowners and renovators who can purchase them directly from our factory. We also offer aluminium windows and doors to suit all your fenestration needs.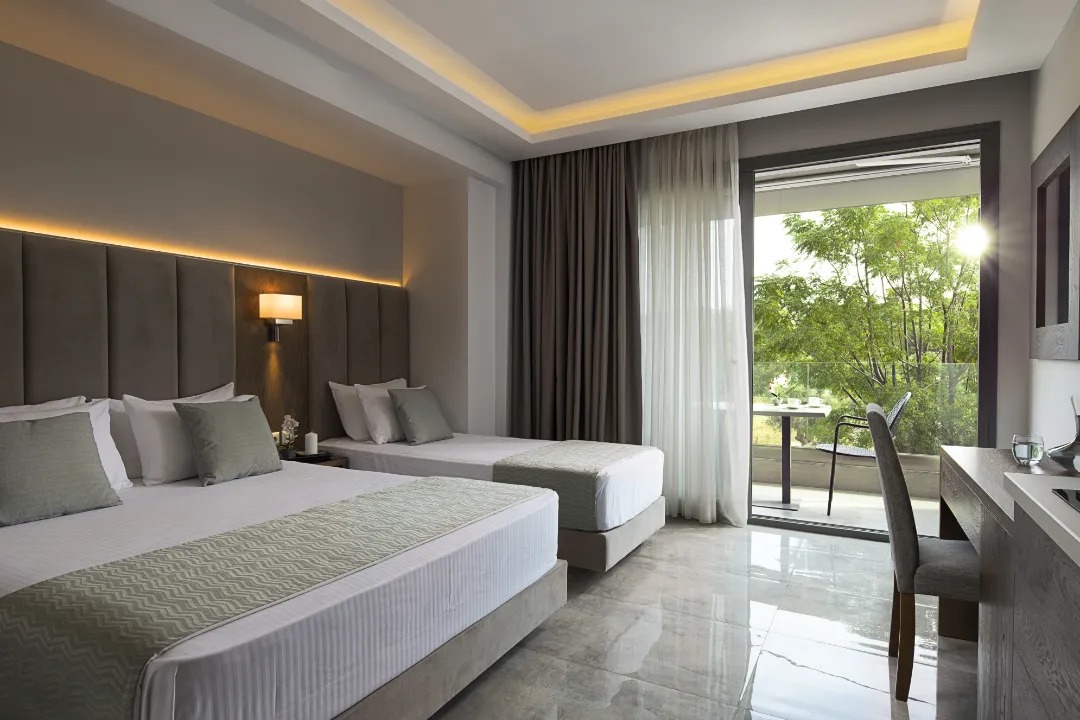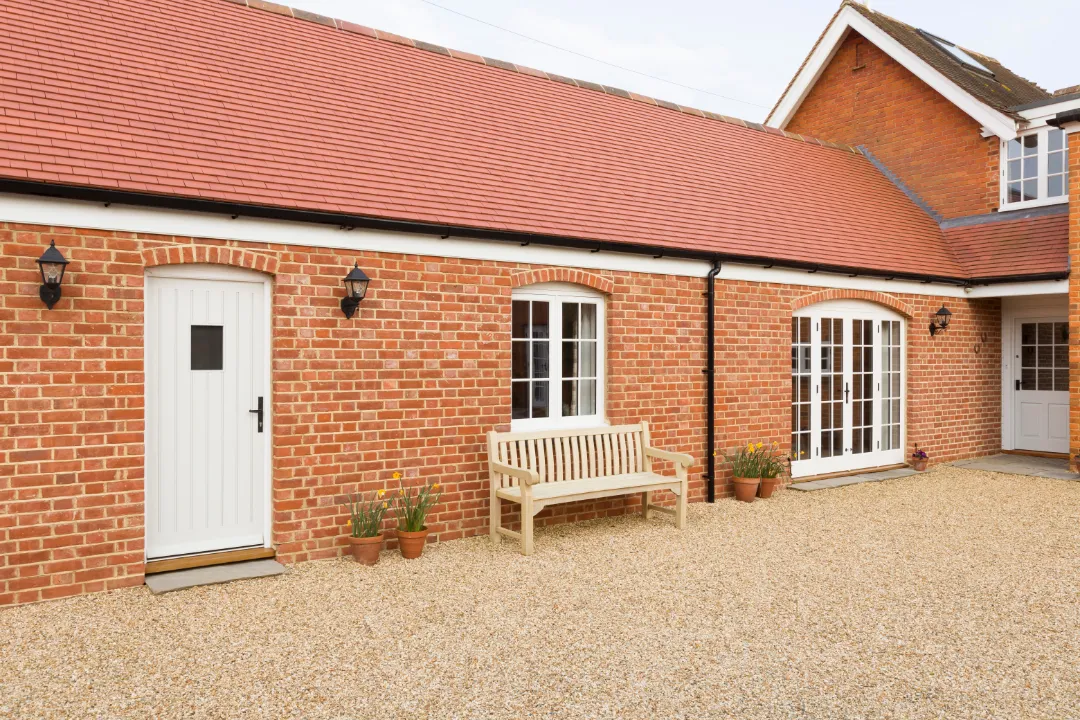 Here are some of the services and benefits we offer:
New French door installation
Repairs to old or broken French doors
Door replacements
Custom door remodels
We supply hardware such as hinges, handles and locks
Our French doors are an excellent and low-cost investment. They come with complete glass panels that comply with Australian safety regulations and are of the highest quality. They have robust frames that can be used indoors or outdoors without issues. Contact Grandview today for all your door and window solutions.
French Doors Are Our Speciality in Adelaide
At Grandview,we offer custom-made hinged, sliding, folding and stacked doors in Adelaide. In addition, we supply high-grade security screens for an additional layer of security. French Doors are one of our specialities; we offer various styles and finishes. The Grandview team of door and window specialists may repair French doors, install new ones, or even replace single doors with French doors. In addition, they can answer any questions you may have.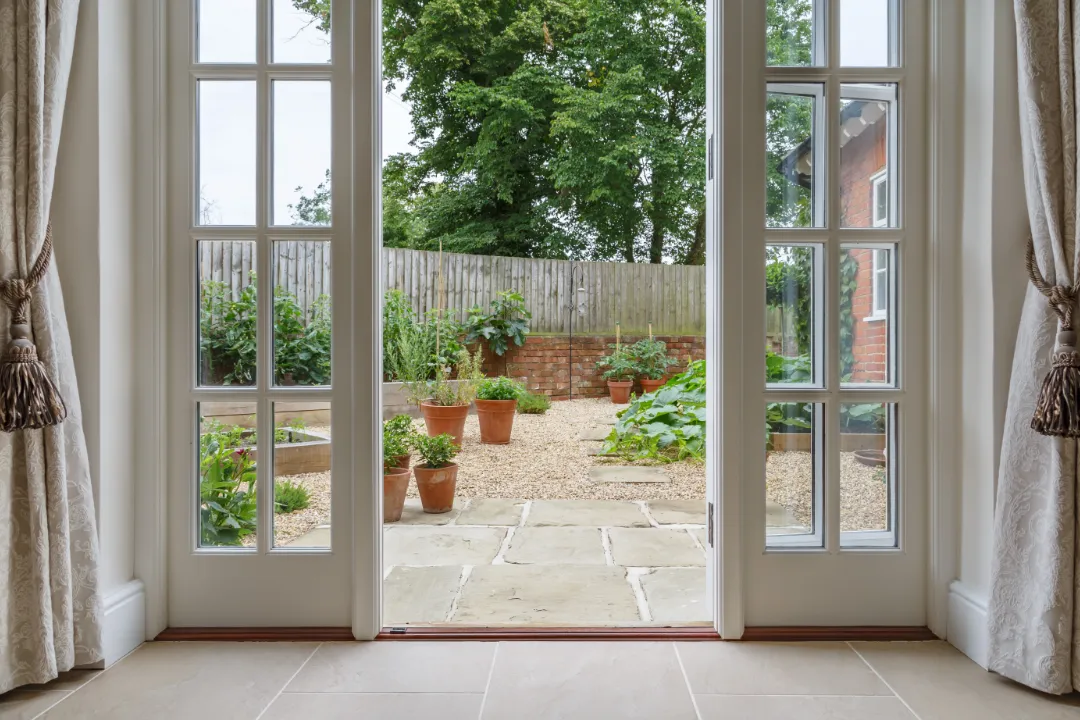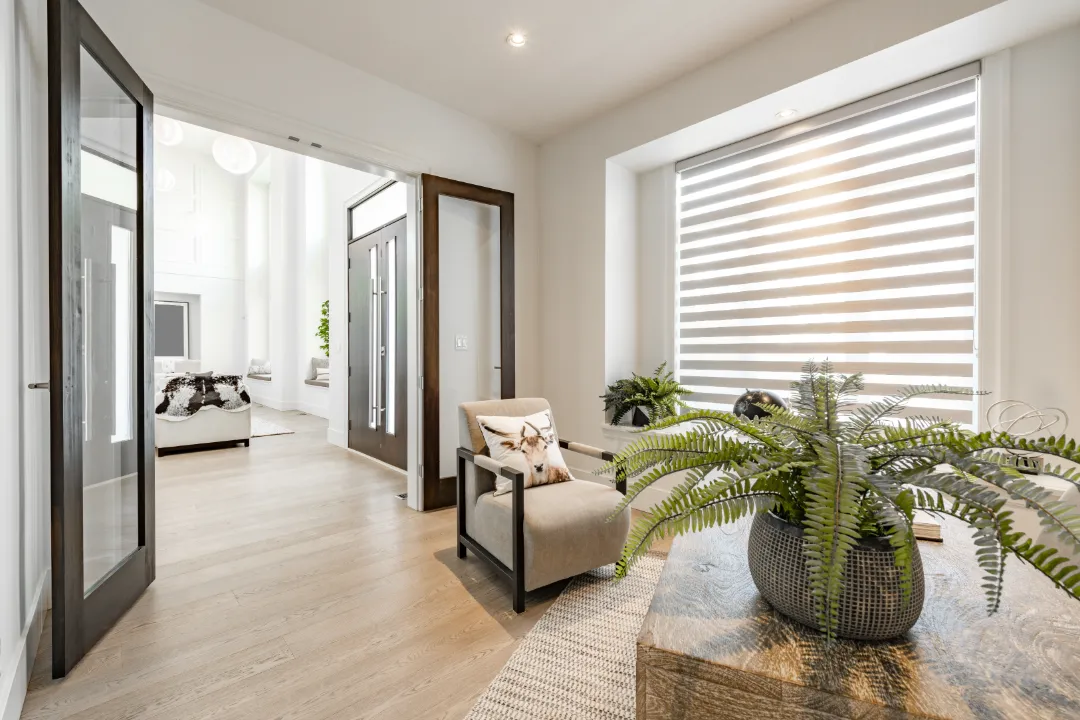 French doors are not only beautiful to look at, but they are also functional in addition to being aesthetically pleasing. They come in many styles and are a suitable option for any space. In addition, they can be opened like a door or slid open to cover more area than a double space. These are tried-and-true improvements to your home that will significantly improve your quality of life.
As an authorised dealer of elegant French Doors in Adelaide, Grandview can make your home or office look stylish and tasteful.