Grandview - Double Glazed Windows in Adelaide
Based in Golden Grove, Adelaide, Grandview is a South Australian-owned company that manufactures and installs double glazed windows. We devote significant time and effort to designing and manufacturing high-performance double glazed windows designed to meet each customer's unique needs. We manufacture everything in our factory to fit each customer's specifications and take the time to understand and listen to your needs. We promise to treat your home as our own regarding installation.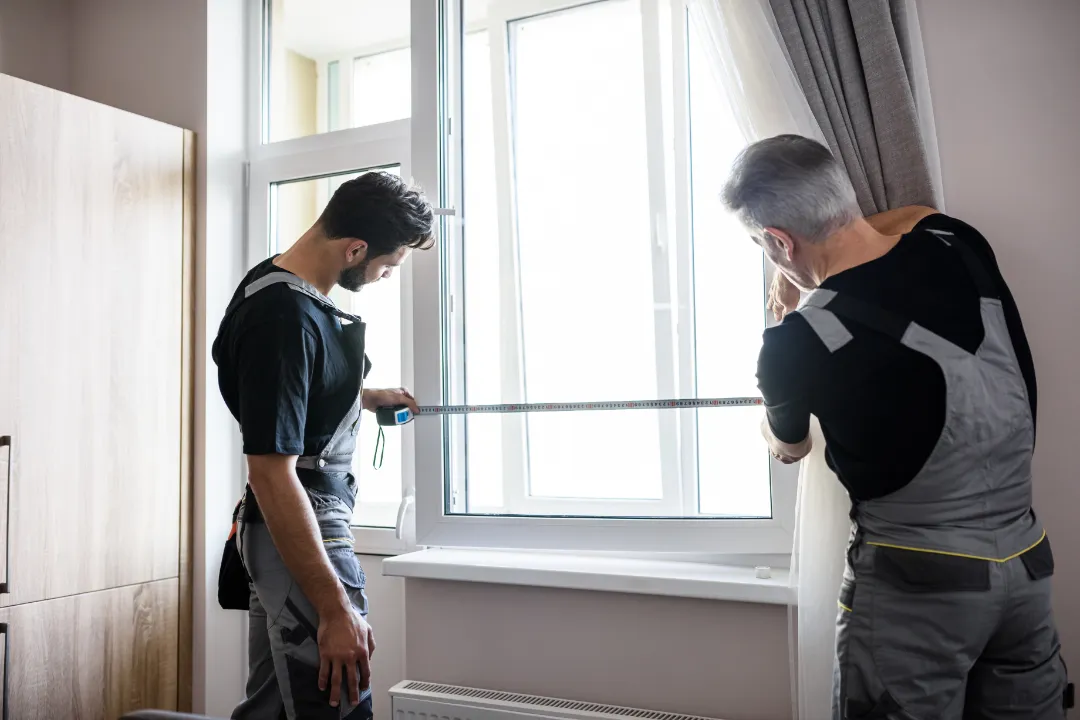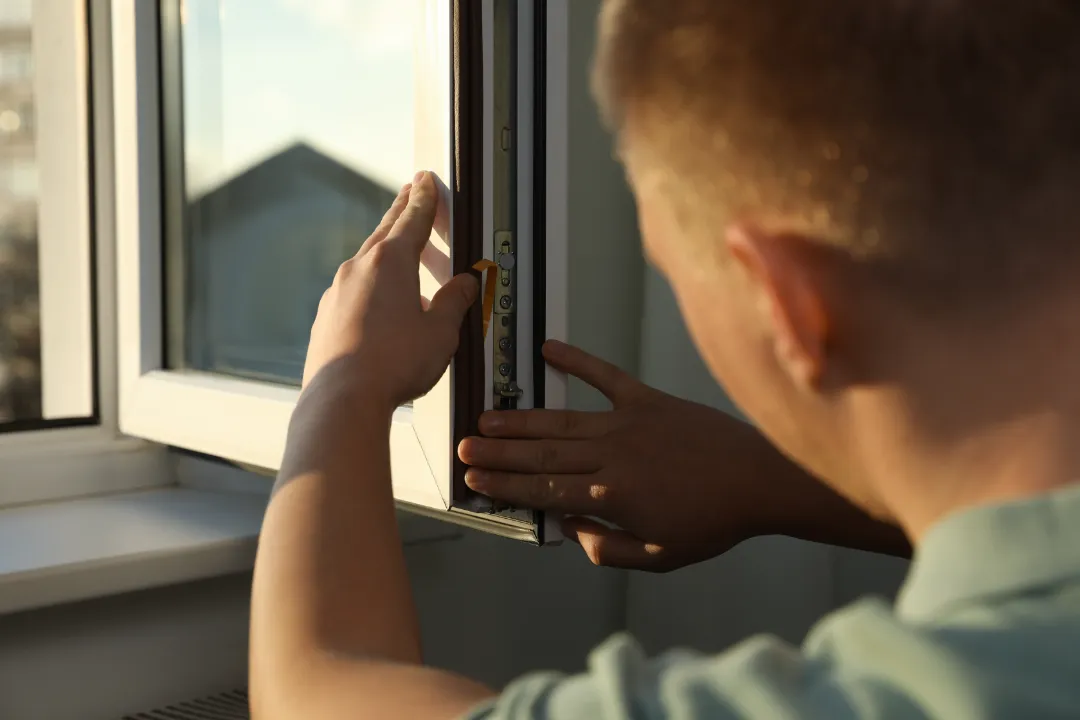 Our installers are all highly skilled carpenters who adhere to strict quality standards. Our highly experienced working professionals are one reason we have satisfied customers for the past 35 years. In addition, our team at Grandview handles every part of your project, from initial planning and design to the final installation component. As a result, we have earned a reputation for expertise and sensitivity to our customer's needs.
Features and Benefits of Double Glazed Windows in Adelaide
To make an insulated glass unit, also known as an IGU, the double glazed windows in Adelaide have two separate glass panes installed. The narrow gap between the two panels is filled with an insulating gas such as argon, which prevents unwanted heat transfer. The heat insulation is excellent for keeping a cool indoor climate during sweltering summers in Adelaide's heat. It allows for light to enter your home without you having to worry about the heat factor.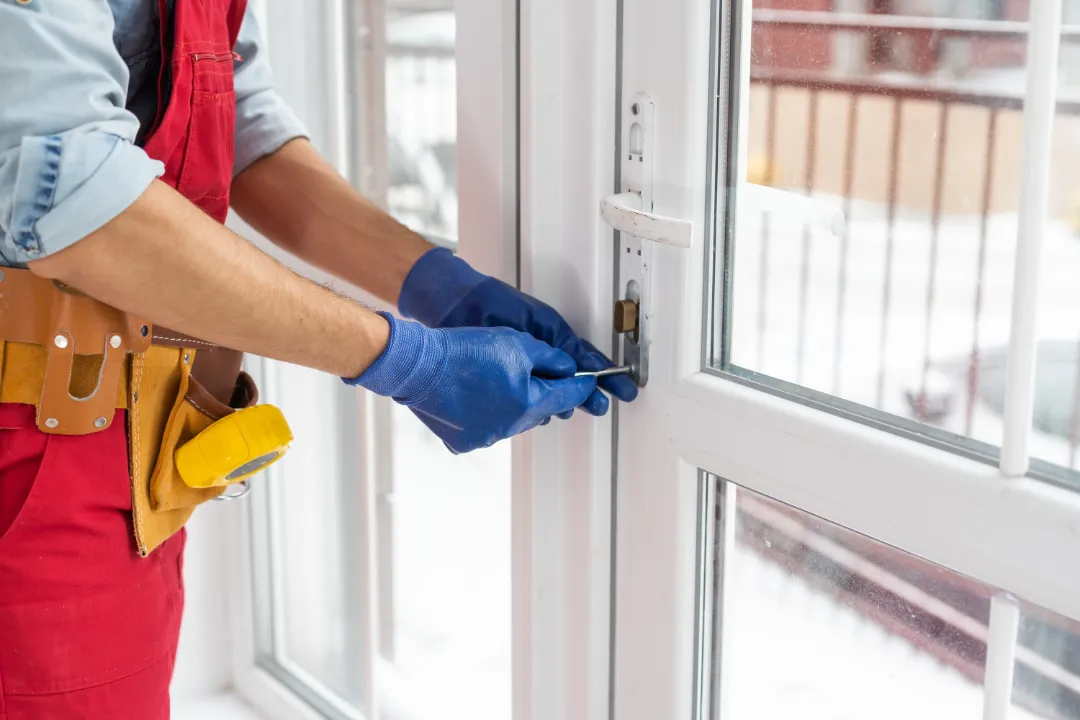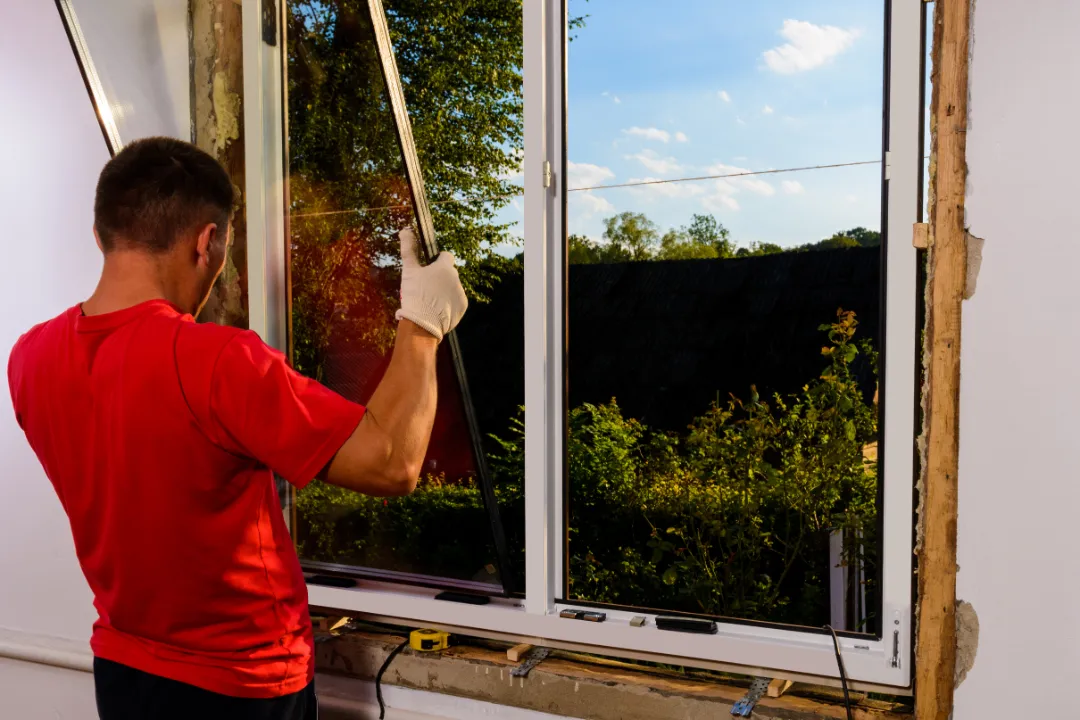 The additional insulation also helps improve the quality of your home or business by adding soundproofing material between the interior and exterior walls. The windows alsoreduce street noise more effectively, making them an even more appealing option for city dwellers. Double glazing makes your home safer and more secure as it's harder to break through. Double glazed windows are a great option when choosing windows for your home.
Our Double Glazed Window Services in Adelaide
Grandview's glass technology innovations have significantly increased comfort and energy efficiency. As we mentioned, the amount of heat transmission is sensitive to the temperature difference between the interior and exterior of a building. However, double glazed windows are only one of our fantastic services. Some of their services include: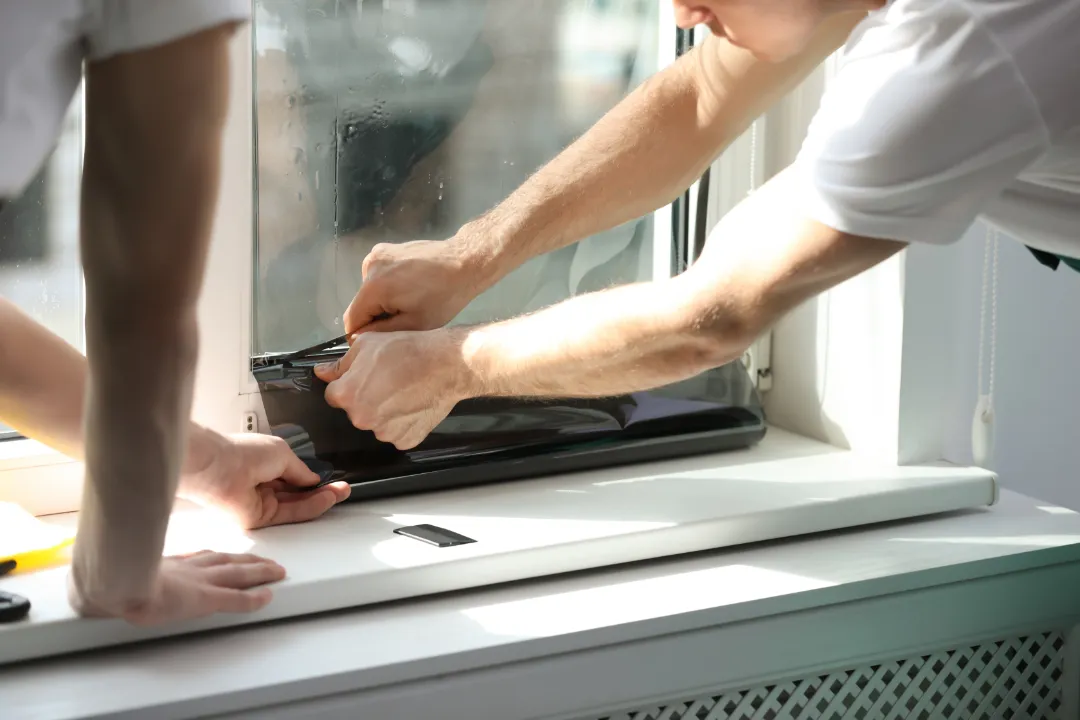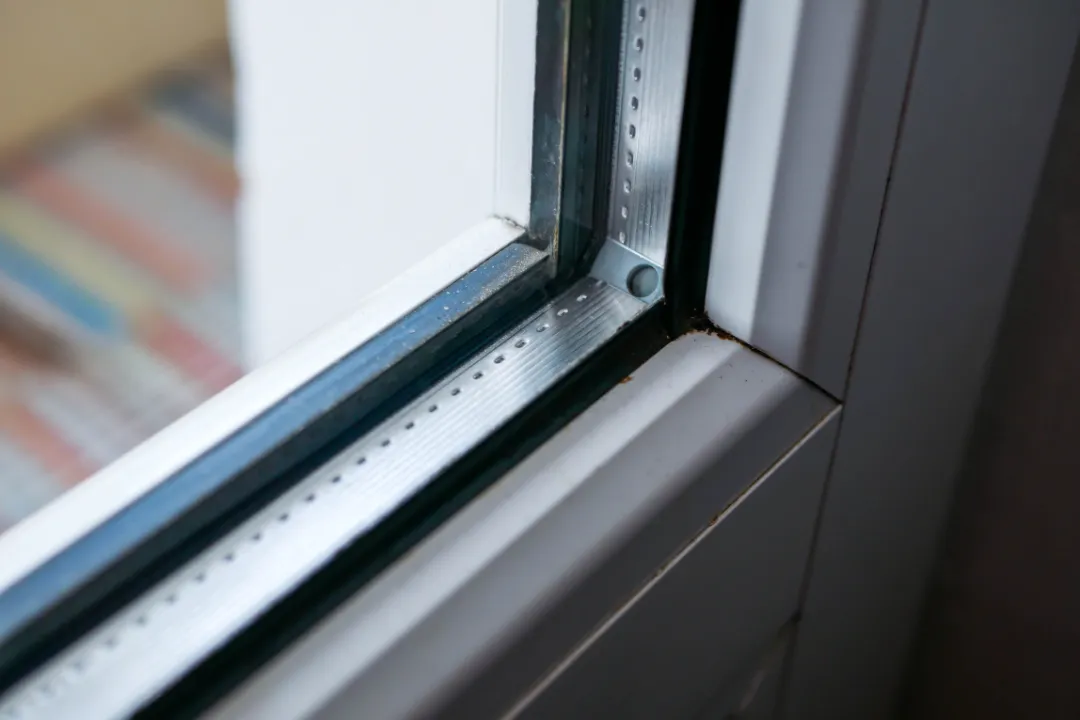 Security screen for additional security
Rapid Response from the Grandview team
Bi-fold doors
French doors
Glass sliding doors
We offer quick and efficient work of the highest quality at competitive rates. We promise to keep our service affordable, trustworthy, and professional. We have excellent testimonials from our customers, and you can always expect a rapid response from our talented team in Adelaide. We promise to treat your home as if it were our own – with the utmost care and respect.
Since 1978, Grandview has manufactured, supplied, and installed double glazed windows in Adelaide. Contact us today for superior service.