Window Replacement in Adelaide - Grandview
Simply replacing old windows can change your home's look and feel while increasing its market value. Grandview has various options to choose from when determining which type of window replacement best fits your home. Grandview has many replacement window types, including modern aluminium, stunning wood-clad, and elegant wood windows. Our experienced staff and professionals have years of experience working with various window solutions and replacements.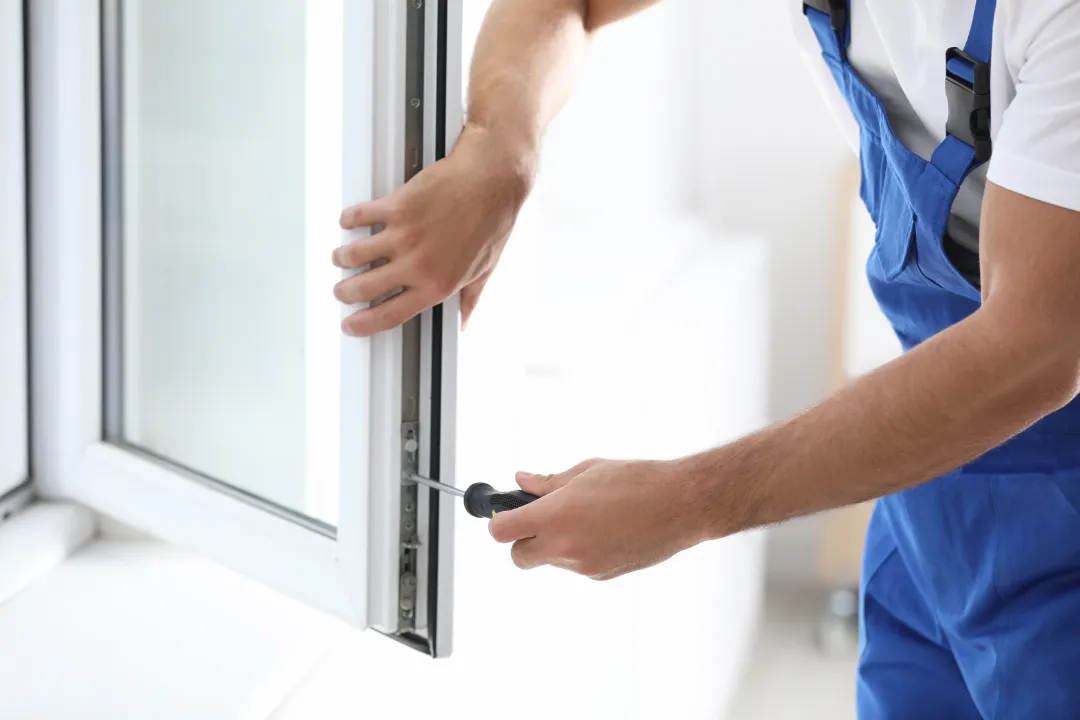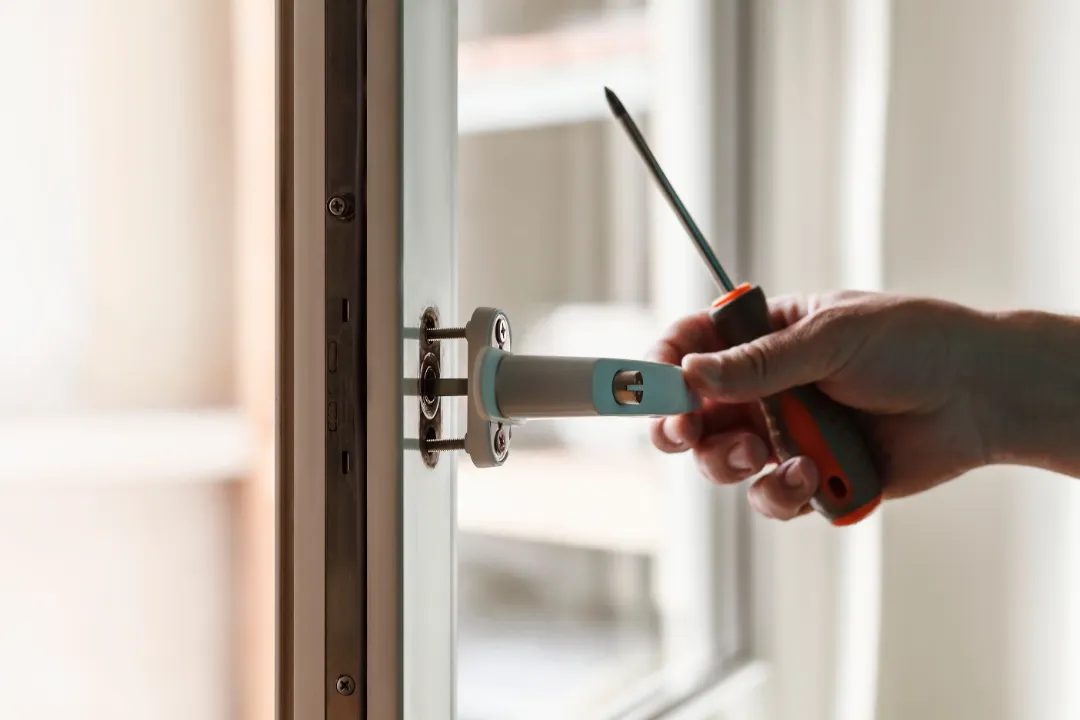 Whatever your lifestyle requirements, budget restrictions, or personal preferences, the skilled consultants at Grandview will work with you to identify window replacement solutions that suit your needs.In addition, we encourage you to browse our website and discover the various options and design styles available to you.
Our support team will be happy to address any inquiries you may have about your window replacements in Adelaide. We have various windows that are sure to match your home's style.
Different Types of Window Replacement Services in Adelaide
Grandview's window replacements in Adelaide come with heavy-duty construction, insulated glass, or a vinyl finish that never needs painting.
Residential Double Hung Windows
The Classic Double Hung Window has a slim design that goes well with older and new designer homes. In addition to their obvious beauty, classic double-hung windows have many advantages over other products.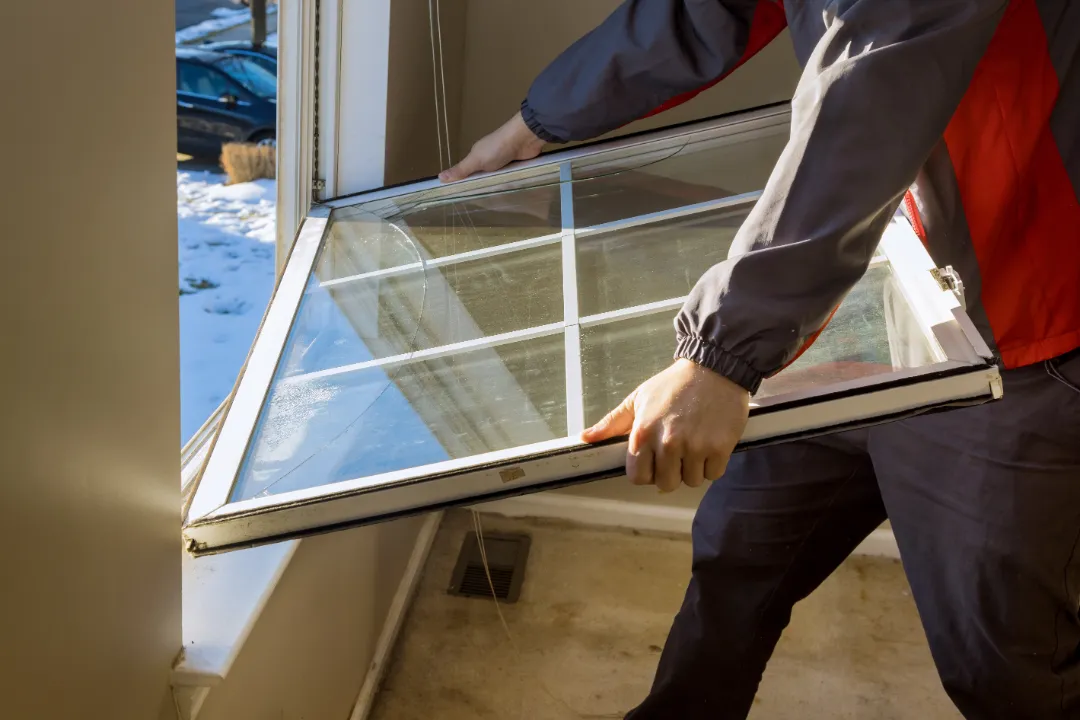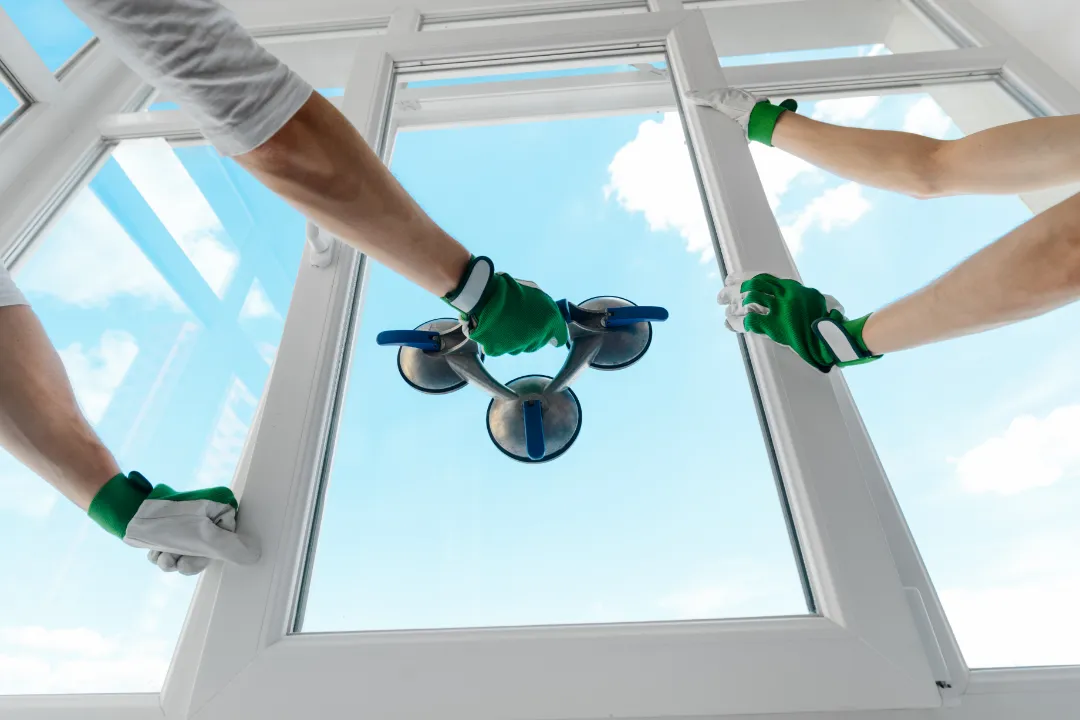 Sliding Windows

Sliding vinyl windows, which are the most common, are the best option for a beautiful view without sacrificing the benefits of fresh airflow. This horizontal opening style is ideal for places in the home where you don't have the space to open a hung window, such as behind the kitchen sink.
Awning Windows
Grandview's vinyl casement and awning windows are an excellent option for your home. These windows provide increased versatility and safety when opening your home to the outside air, regardless of the weather.
Features of Grandview's Vinyl Window Replacement in Adelaide
Our window replacements in Adelaide offer high resistance to the elements in terms of wind, rain and other weather in their construction. In addition, the window is designed so that the top and bottom sash easily tilt for convenient cleaning. As a result, our window replacements minimise the environmental impact while maximising your ability to cut expenditures and maintain a comfortable home environment.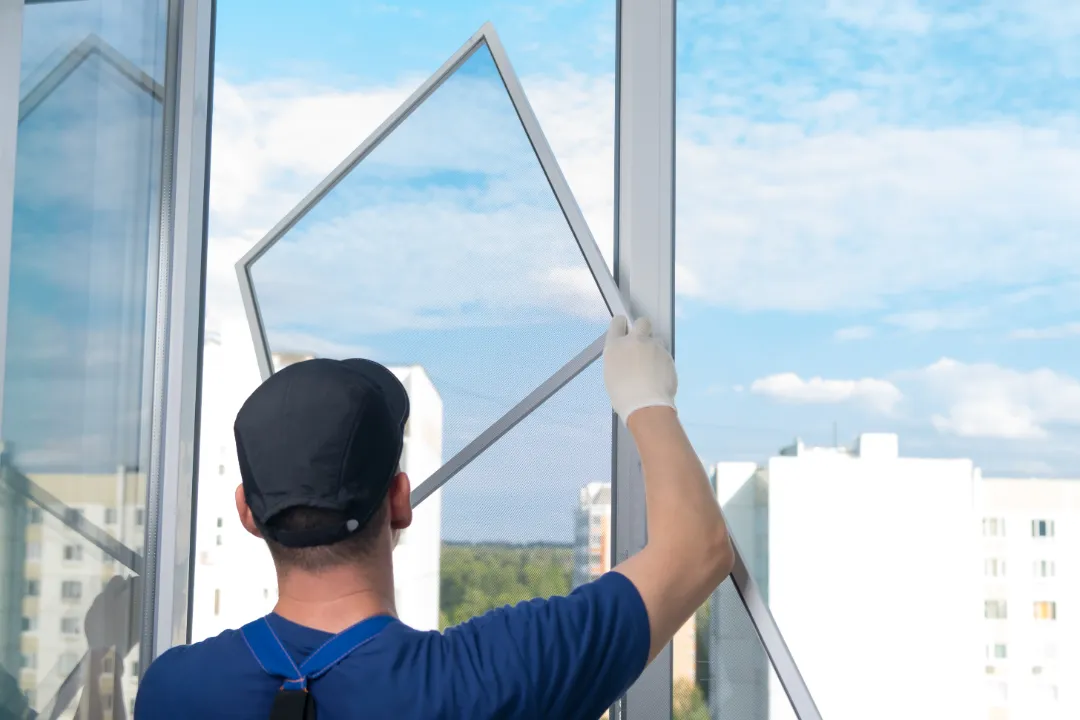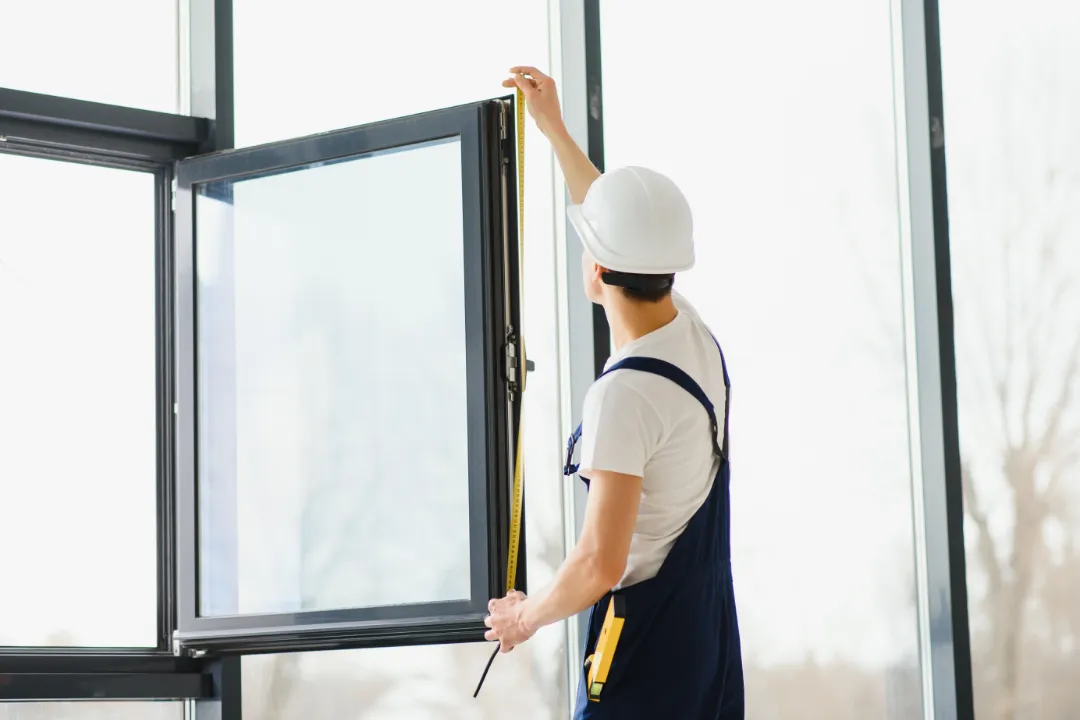 Thanks to the integrated screen, you can let fresh air in while preventing insects and other vermin from entering. Quality components make sliding vinyl windows easier to install and enable easy, convenient operation and durability. The form of the sill, which slopes downward, assures that water will continuously drain away quickly and increases the efficiency with which you can air out your house. In contrast to wood, our high-quality vinyl components will never chip, peel, fracture, or warp.
Grandview has the ideal vinyl window replacement options in Adelaide. Contact us if you're looking for an eye-catching decorative detail.