Professional Window Installation in Adelaide
Since our inception, we have provided professional window installation to our clients in Adelaide. We are a team of fully qualified and accredited professionals that deliver quality regardless of the size of your project. We aim to help you create a window that reflects your desired look and feel in your room. That is why we have been able to work on many projects and provide total customer satisfaction.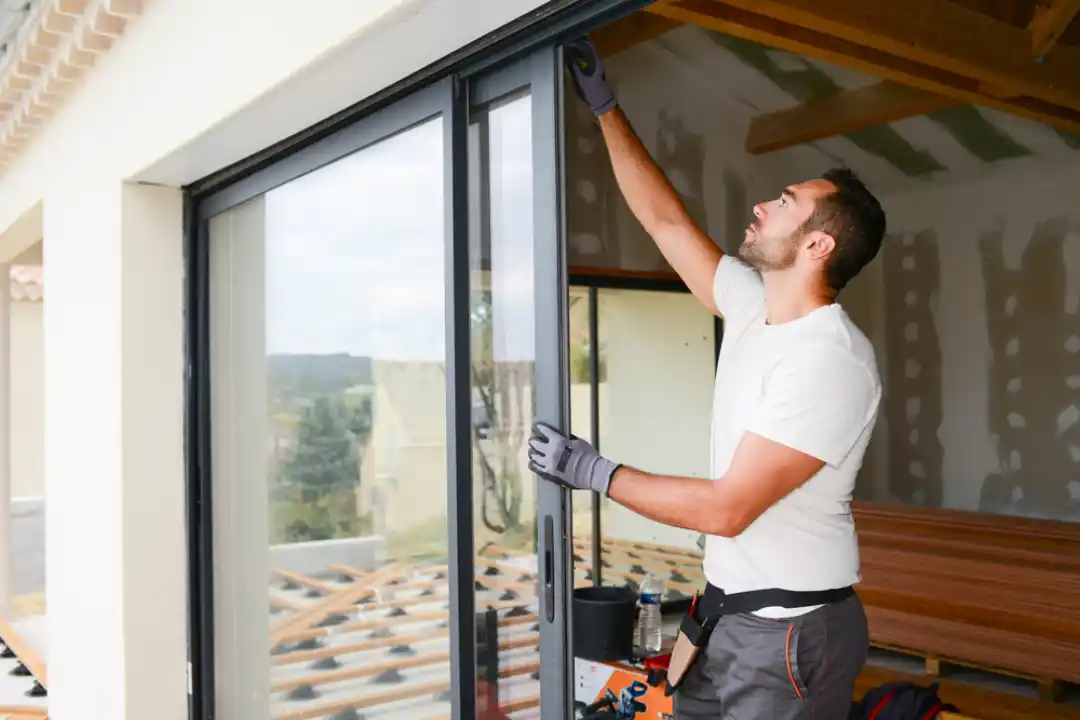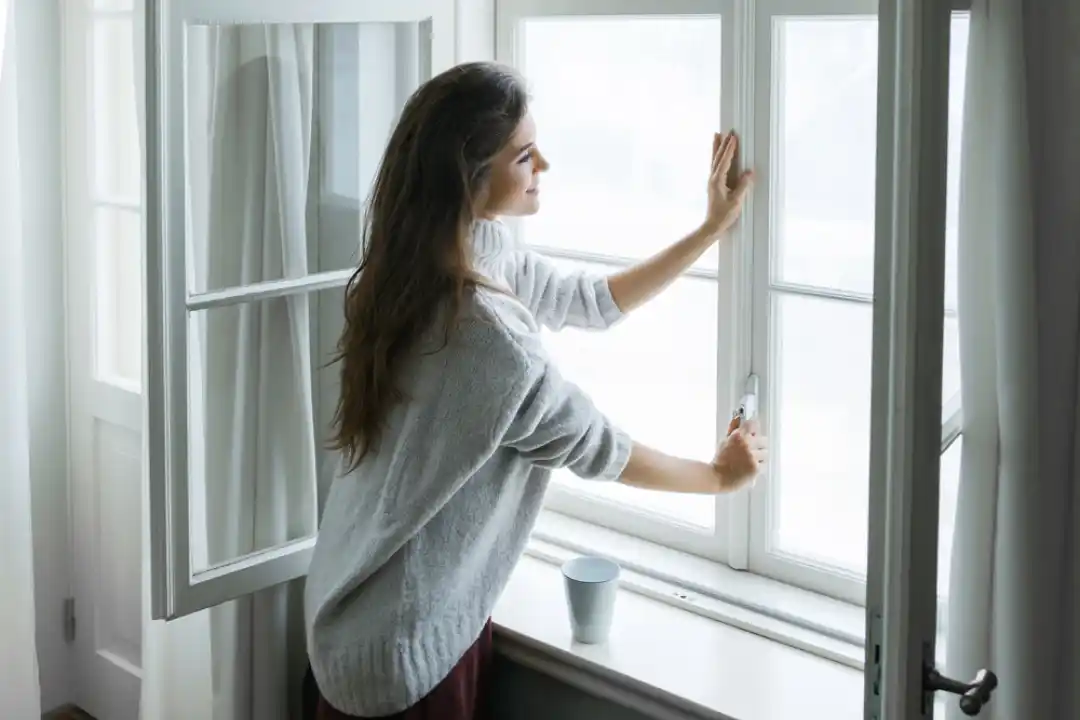 At Grandview Windows, we meet all your project requirements by providing quality aluminium windows for durable solutions. We know how complicated it can become choosing a company that will provide value for your project. We supply products of the highest quality and are made for life in Australia. Therefore, when you choose our window installation services, you can rest assured of a service that meets and exceeds your expectations.
Window Installation Experts You Can Trust in Adelaide
Grandview Windows has got you covered if you are looking for a high-end window installation service in Adelaide. We have a wide range of options to choose from. Our sliding window will be the best option if you have a house in the residential market. This design incorporates aesthetics and efficiency, bringing you the look and feel you've always wanted. In addition, the option offers a better view from the comfort of your home. Our installation services will ultimately add value to your property.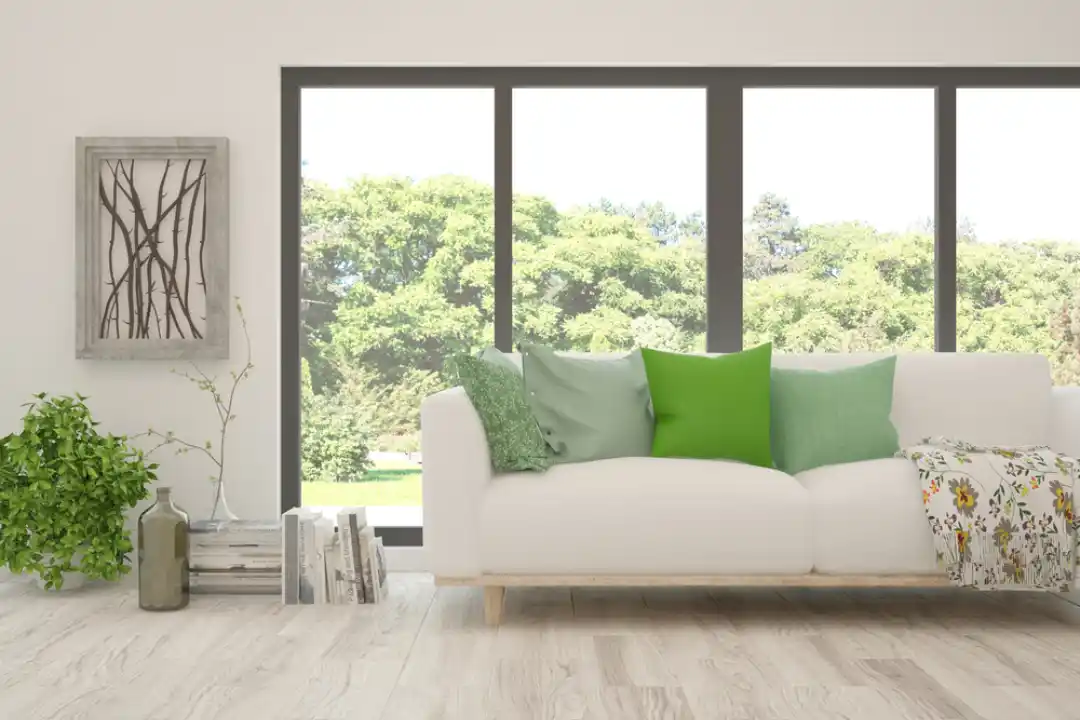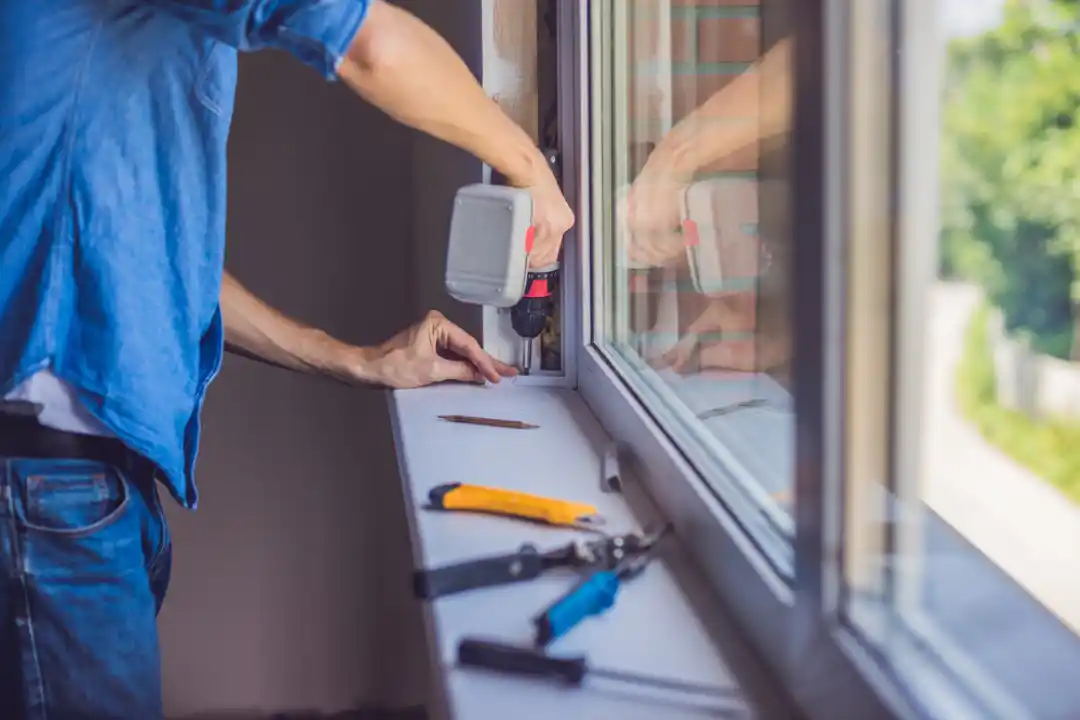 We have an experienced team that will ensure professionalism and that the work is completed on time. Whether you are installing windows on your new residential sites or in an existing home, we are available to help. Are you looking for window replacement or renovations in a low-rise building? Grandview Windows is the team to call. We also specialise in window removal and installation with a fast turnaround time for your convenience.
Why Engage Us for Your Window Installation in Adelaide?
As Adelaide's leading window installation team, we offer various forms and functions of windows and doors. We install aluminium windows made of materials that have been tested and outlived the test of time. With our classic sliding option, you will achieve an anti-lift security block to prevent manipulation and a non-corrosive roller system for effortless operation.Other advantages you are likely to experience when you choose us include;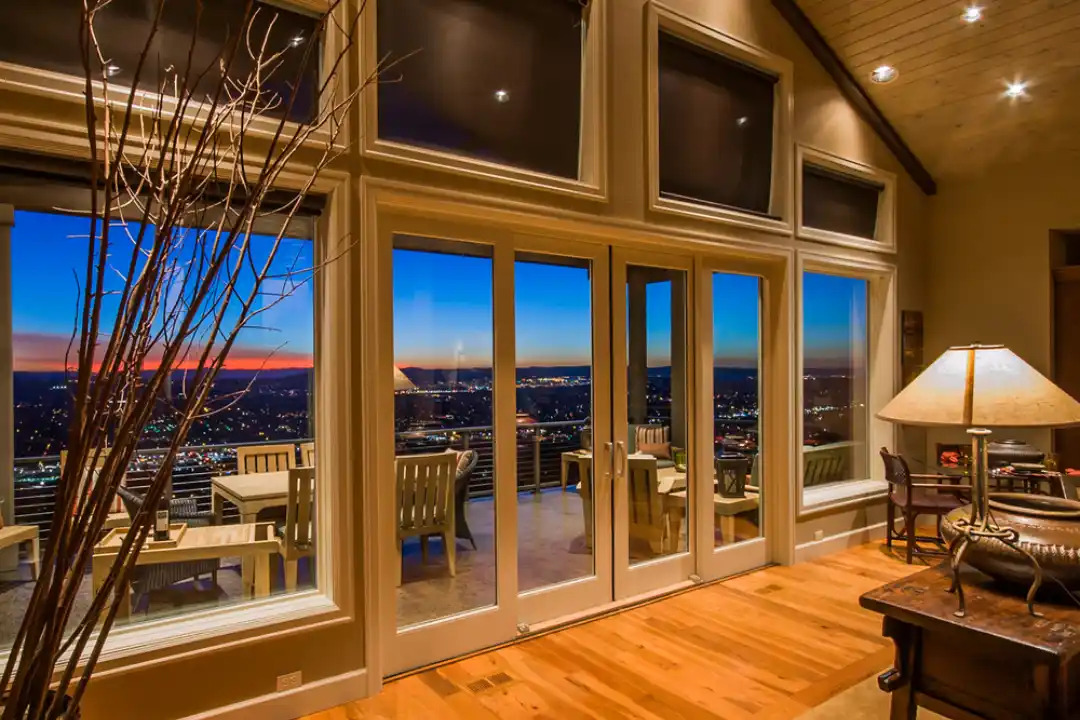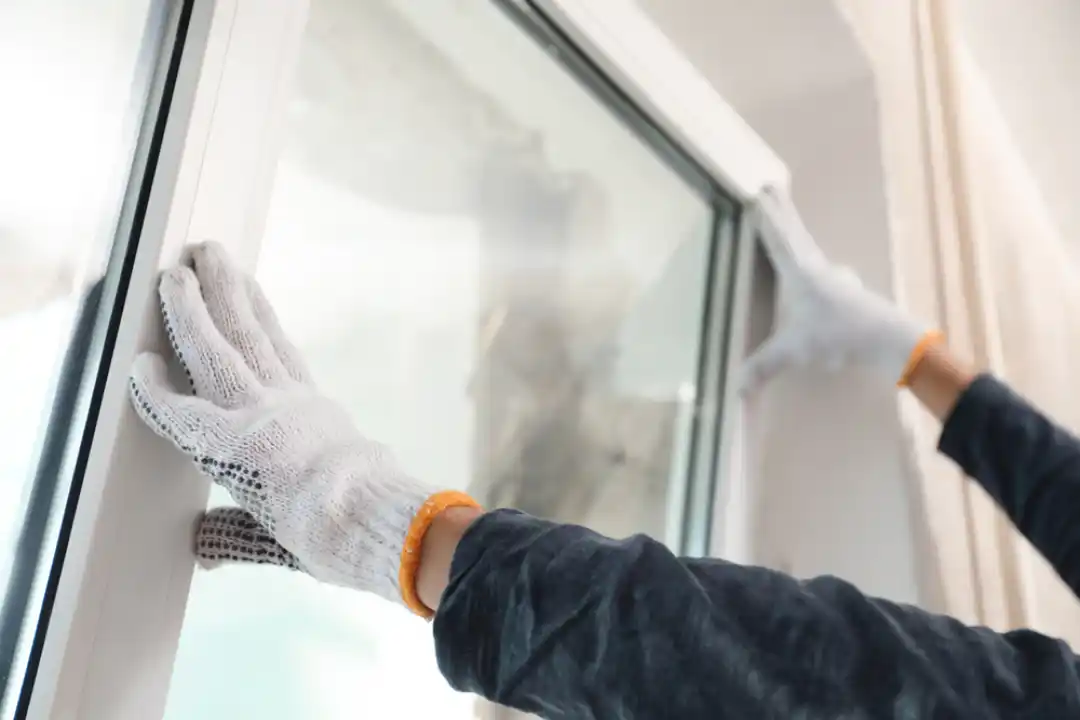 Mullion and transom end caps that prevent insect access
Weather flaps to reduce air and water infiltration
Covered drainage slots to minimise insect intrusion
Mullion-located handles for easy access.
We have a dedicated team that ensures that you attain nothing but the best. When you contact us, we will go over your options and get every detail to achieve increased performance, quality finishes, screening options and ventilation the way you like it.
Get in touch with our passionate team to learn more about our window installation services in Adelaide.