Adelaide's Leading External Sliding Door Experts
Grandview Windows has been Adelaide's leading manufacturer and installer of external sliding doors for over 35 years. Our exterior sliding doors are available in various materials, including aluminium, glass, and much more. They are also aesthetically designed and developed by advanced technological systems, with styles enhanced by our vast profile colour range. Additionally, our team has got you covered in all your external sliding door needs. We only engage experienced tradespeople in manufacturing and installation.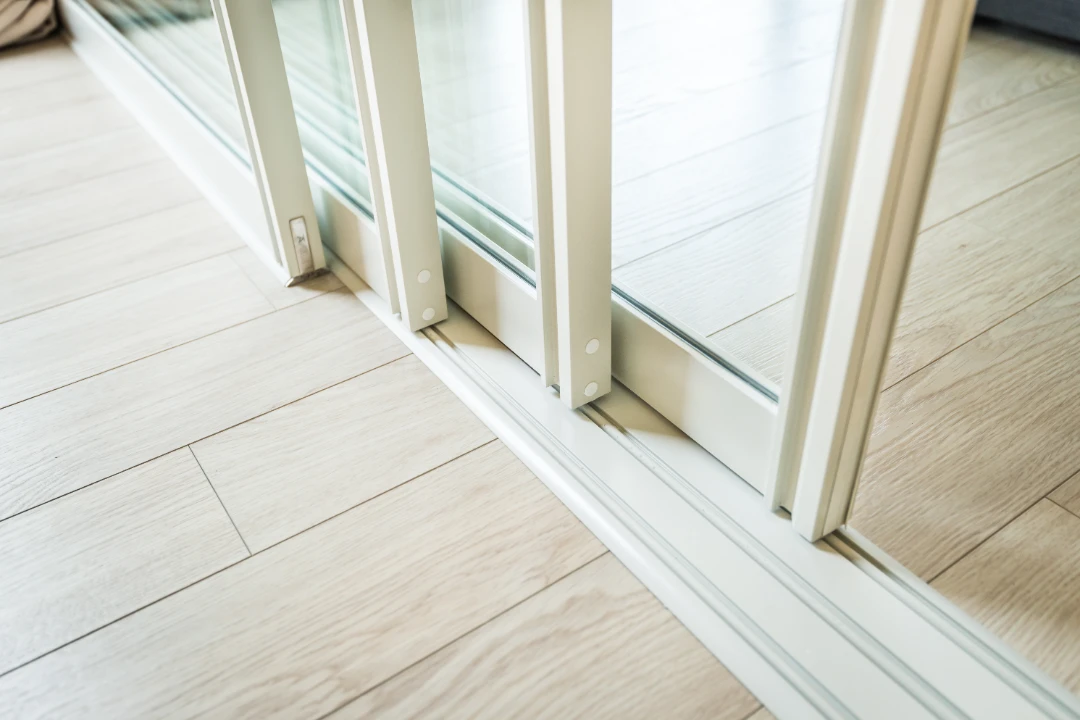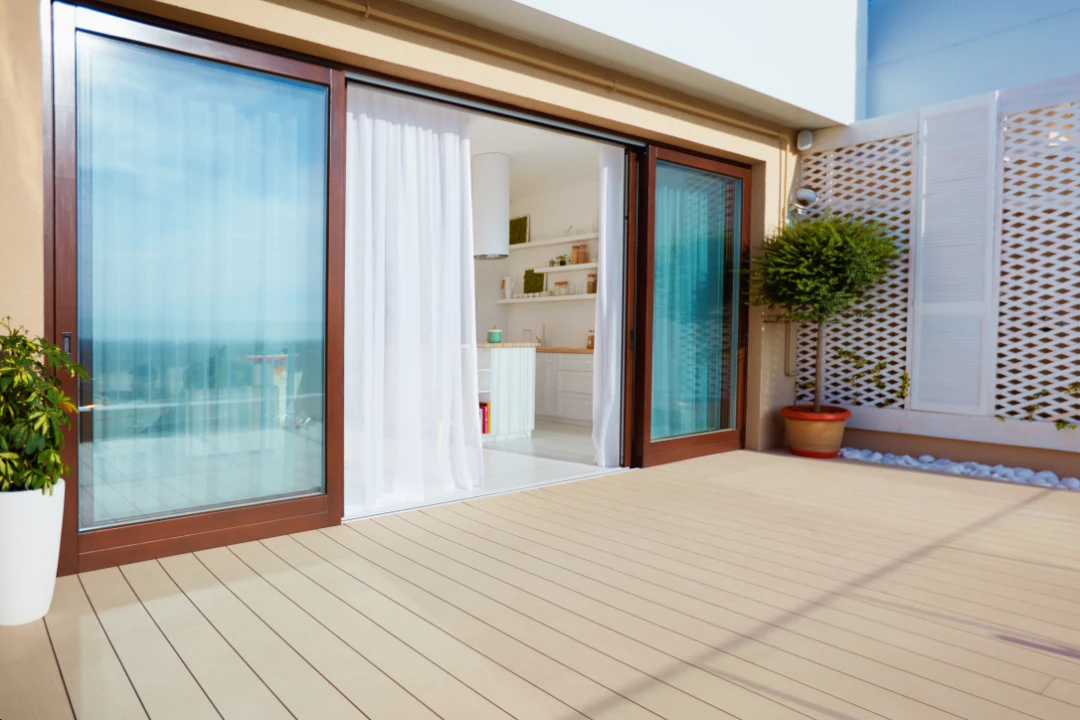 Our products are of the best quality, ensuring that they will stand tall even after many years of use. For years, we have been involved in many large projects in Adelaide, supplying high-quality products to commercial and residential contractors and developers. We approach every door or window as an integral design element. That's why you'll find our custom-made products in projects ranging from high-quality family homes to architecturally designed projects.
Keep Your Home and Family in Adelaide Safe with Our External Sliding Doors
Our sliding doors will help you maintain your Adelaide home's beauty and functionality. As professionals, we offer high-quality external sliding doors that give you and your family in Adelaide peace of mind. Our exterior sliding doors are made of a top-class aluminium frame and a stainless-steel mesh manufactured to meet Australia's highest standards. They can fit any residential or commercial entrance and provide architectural flexibility.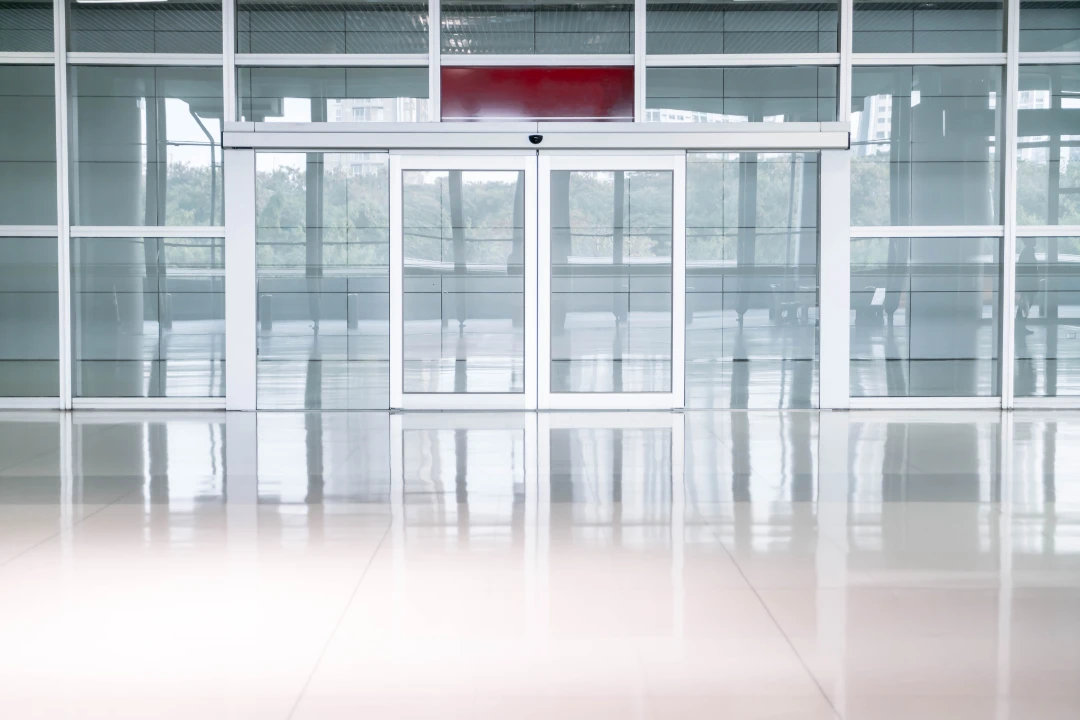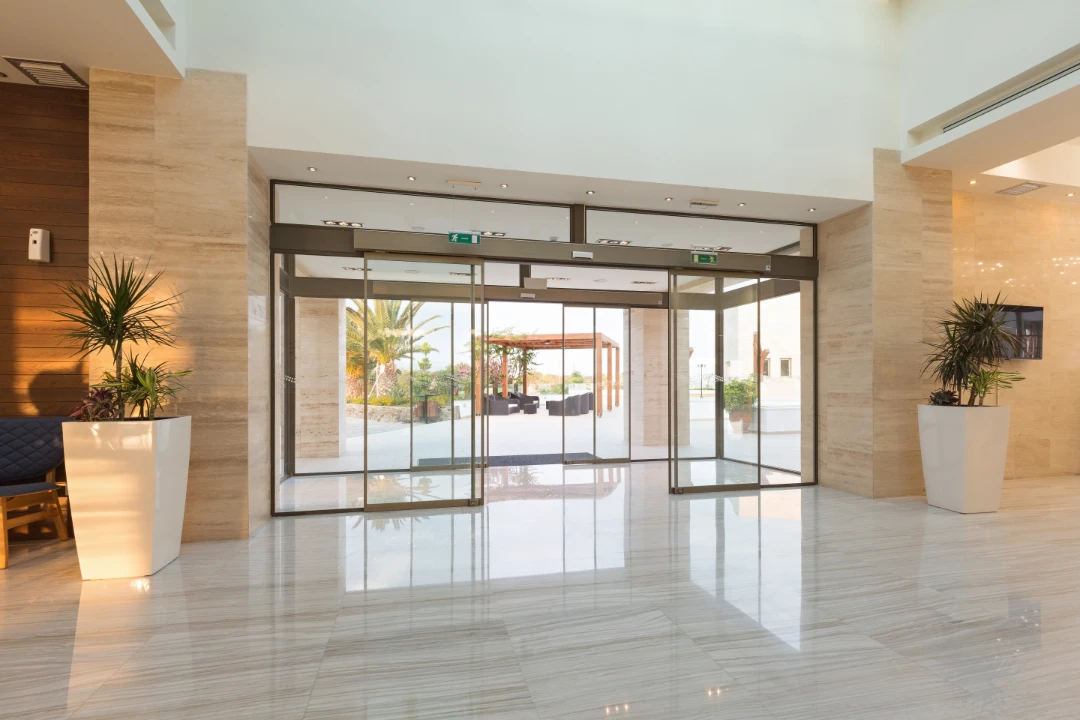 With us, you will also have a wide range of colour options, allowing you to complement any exterior space perfectly. Moreover, we know that a patio is one of the best ways to enjoy clear skies and the fresh air without leaving your home. Believe it or not, your external door can significantly impact how you use your outdoor space. By professionally installing your external sliding door, we will bring your indoor and outdoor spaces together without losing the functionality of a standard door.
Reasons to Choose Our External Sliding Doors in Adelaide
Find inspiration from our plastic, fibreglass, and vinyl external sliding doors for your home in Adelaide. At Grandview Windows, we offer a stylish and practical way to open up your living space and enjoy alfresco living and dining whenever it suits you. With us, you can combine multiple panels to fit your opening and slide your doors away to one side when you want to open up your home onto a patio, verandah, or other outdoor areas.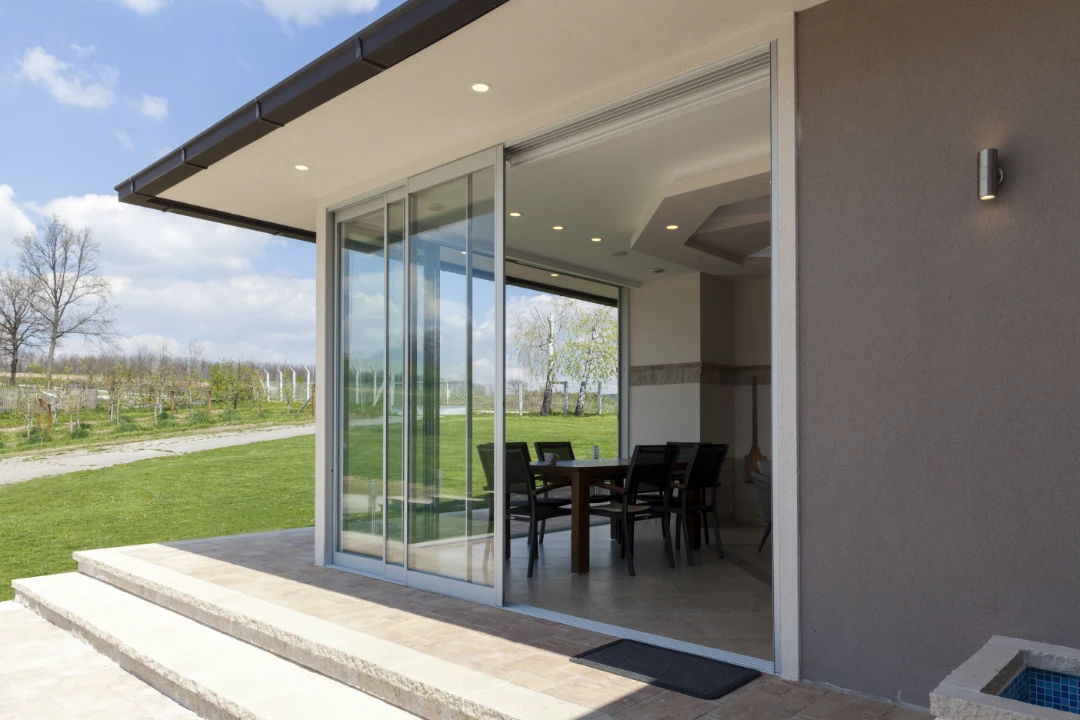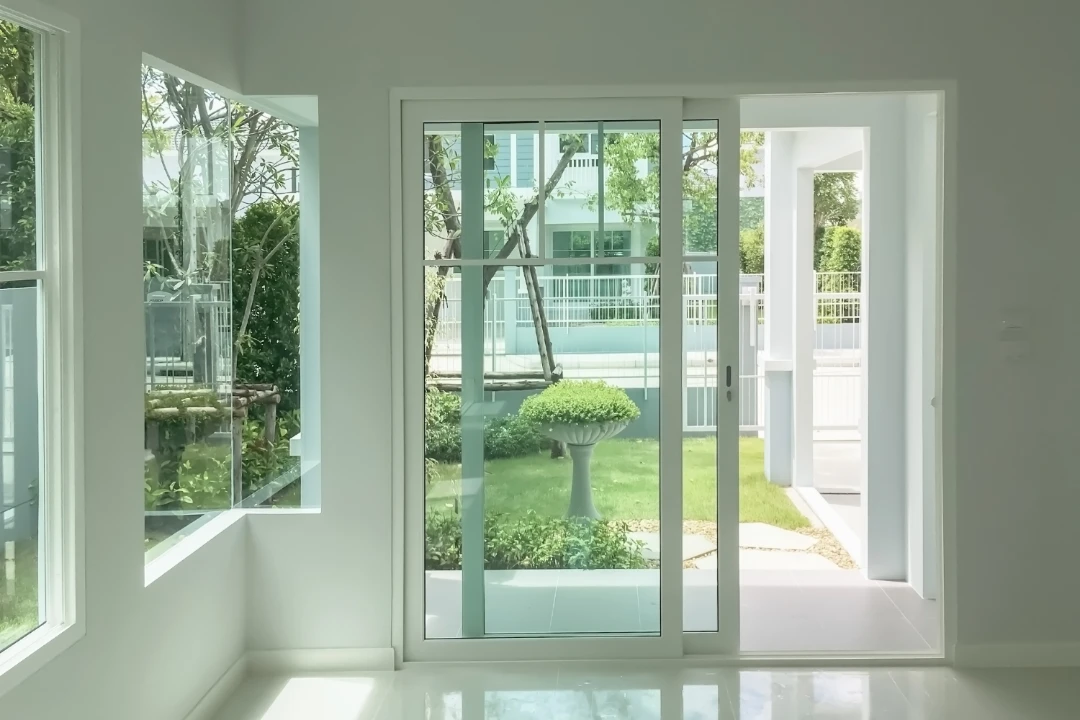 Our external sliding doors come in various finish options to choose from, allowing you to choose your preferred style. Whatever the weather, the large panels of our sliding doors will let you enjoy the view. We will help you combine entries to fit your opening. Everyone has a personal stake in customer satisfaction and business success at our business. That's why we have cost-effective solutions that will provide the best results.
For more information about our external sliding doors in Adelaide, don't hesitate to contact our team.